Excessive heat watch continues in Chicago: Weather update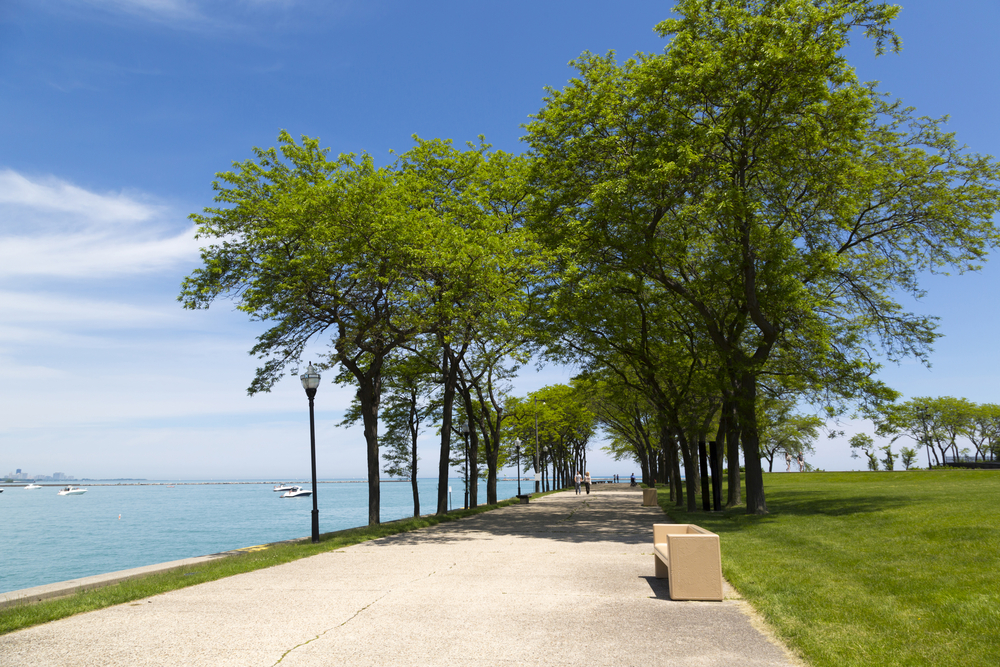 The Chicago area experienced continuous excessive heat on Saturday. A few storms rolled through the area as well which kept the temperature down at some times. The excessive heat warning is still in effect in several counties of Indiana and Illinois.
The heat warning is issued for Cook, DuPage Grundy, Kankakee, Kendall, Lake, LaSalle, Will, McHenry, and Livingston counties of Illinois. In Indiana, the heat warning is issued for Jasper, Lake, Newton, and Porter counties. The temperature forecast in lake areas was 92 degrees on Saturday while it was 96 degrees in inland. The heat indices were expected from 100 to 114 degrees on Saturday.
The air condition of a building went out of function in the 1200 block of North Clybourn Avenue. Curtis Person, a resident of the building, said, "It is hot. It is extremely hot inside than outside. Baking temperature". There were 92 residents in the building and some of them said that the inside temperature was closer to 100 degrees. Levell Bonnett, a friend of a resident, said, "You cannot breathe in there. Cause the building is iron and steel, its holding heat".
Fire officials came to help the people in the building as some of them were in distress. Jeffrey Mayer, CFD deputy district chief, said, "Electricity and elevators of the building are working but air conditioning unit went out". Another resident said, "I am physically ok but emotionally I am a wreck".
There were many outdoor events planned for this weekend. The organizers of the events were looking to take extra precautions due to the severe weather conditions. Some events happened on Saturday morning including The 45th annual 8K Walk, Jog and Bike-a-thon for sickle cell disease awareness, and Lake Shore Drive. The organizers managed water bottles and first aid kits for dealing with the hot weather.