Two more Illinois Democrats call for Donald Trump's impeachment inquiry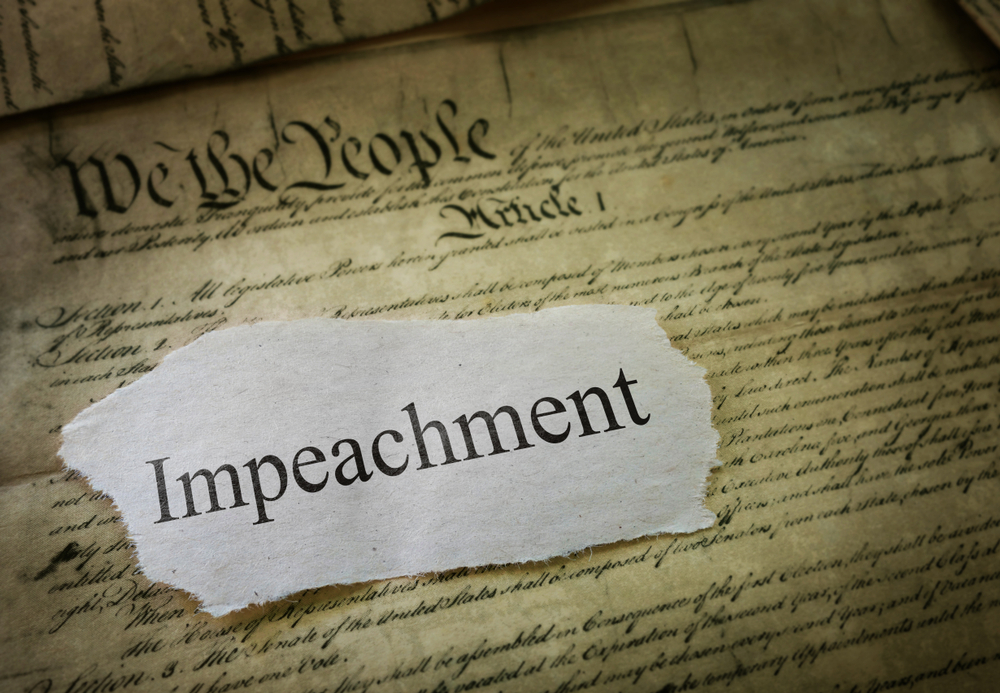 U.S Reps. Sean Casten and Jan Schakowsky have called for an impeachment inquiry into President Donald Trump. They have joined dozens of other lawmakers this week in voicing their support for an impeachment against the President. Casten had said on Wednesday that "I didn't run for Congress to impeach the president – any president." He added that "because I felt the people of my district deserved transparency from their elected representative."
He didn't stop there as he said, "That's why, after much thought and careful deliberation, I support opening an impeachment inquiry into the president of the United States." "I do not make this decision lightly. I do not relish the idea of pursuing an impeachment inquiry. I understand the serious implications. But when our president displays blatant disregard for the law and undermines the fundamentals of our democratic institutions, it's in our duty to use all of the tools at our disposal to uncover the whole truth for the American people".
He is not alone in this quest. He is also joined by New Jersey Rep. Tom Malinowski and California Rep. Katie Porter. Casten had changed the tide as he won his mostly DuPage County district by roughly seven points in November and already has at least one 2020 opponent in former Lt. Gov. Evelyn Sanguinetti.
Schakowsky had posted a video on Tuesday in which she says that she believes the house should begin the impeachment inquiry. She said, "because President Trump certainly has committed all kinds of offenses that meet the standard of impeachment, high crimes and misdemeanors."
These representatives are not alone in impeaching the President. According to NPR, they are joined by at least 71 Democrats and one Republican. They are also joined by five other Democrats in Illinois.