Congressional Leadership urged for Equitable Funding in Next COVID-19 Package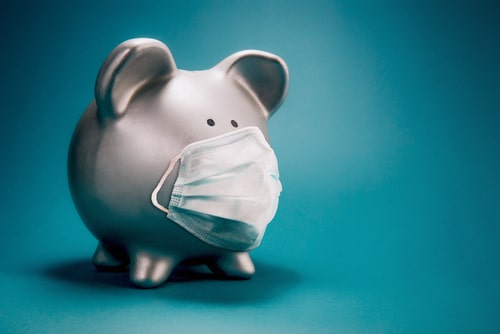 U.S. Representative Sean Casten (IL-06) has led a bipartisan letter along with 1 Illinois 6th District Mayors, Village Presidents, and County Board Chairs to House Speaker Nancy Pelosi (D-CA), Leader Kevin McCarthy (R-CA), Senate Majority Leader Mitch McConnell (R-KY), and Minority Leader Chuck Schumer (D-NY). They have urged that the leadership to ensure that the next coronavirus emergency relief packaged will be equitable per capita distribution.
When it comes to federal spending, a high population state like Illinois is left with a disadvantage. The third package, in response to the novel coronavirus pandemic, the Coronavirus Aid, Relief and Economic Security (CARES) showed the inequality. An inequitable spending formula for emergency grants to states and municipalities was incorporated.
On average, just $390 per capita was given to citizens of the states with a population of more than 3.5 million. However, in states with less population, citizens received as much as $2100 per person-over five times larger. The economic fallout of the COVID-19 pandemic will be immense in Illinois as projections estimate that the state's revenue will drop by $2.7 billion this year and $4.6 billion next year.
Specifically, in the 6th District, DuPage County is expected to lose between $500,000 to $1.5M in revenue each week. In April, Representative Bill Foster (IL-11) and Casten led a bipartisan letter with 50 House members to House leadership on equal distribution per-capita. The letter said, in part, "At a time when we are all in this together, it is important that emergency aid flow equally to all citizens no matter where they live. An equal per capita distribution of funds is the only way to ensure that all states and territories have an equal fighting chance at rebuilding after this pandemic."
The letter added, "As leaders of the "People's House," where citizens are equally represented no matter what state they live in, we urge you to insist on a truly fair, equal per-capita distribution of funds to all states, territories, and districts. We further urge you that this correction be retroactive, and that the fundamental principle of equal per-capita distribution of relief be applied to all programs in this and future coronavirus response packages."