Judge rules in favor of Obama Presidential Center construction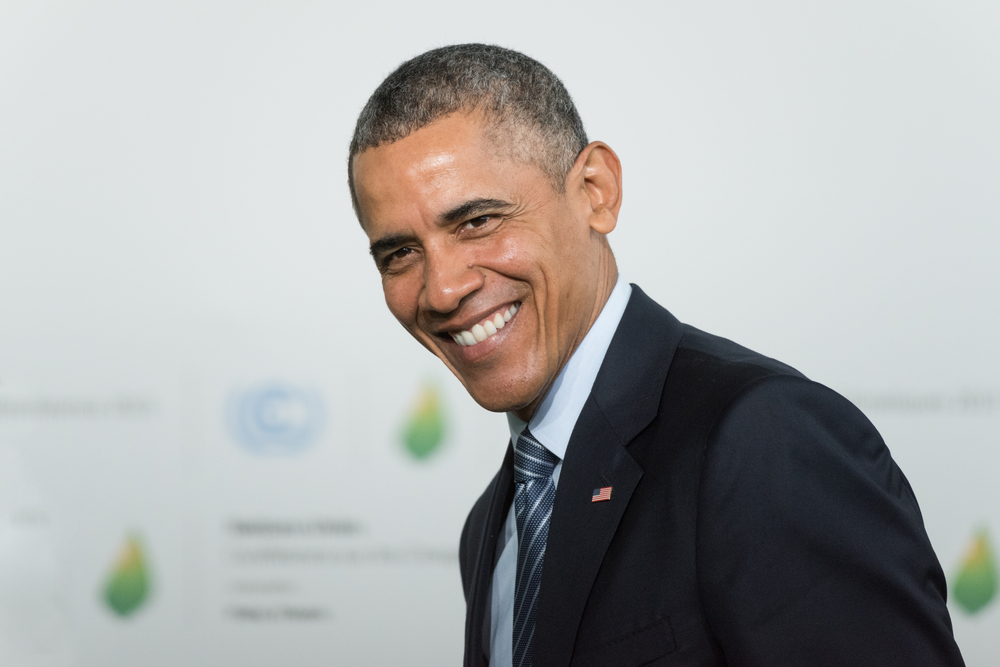 Frederic Legrand - COMEO / Shutterstock.com
A lawsuit had been filed by an activists group to stop the construction of former President Barack Obama's museum and library from built in Chicago. The location was Chicago's Jackson Park. But a judge had ruled against the parks-advocacy group and given the green signal for the construction.
The lawsuit had been filed by Protect Our Parks in 2018 against the city of Chicago and its park district to prevent the center from being built. U.S. District Judge John Robert Blakey has dismissed the federal lawsuit on Tuesday. The lawsuit had been related to the Obama Presidential Center as Protect Our Park's lawsuit claimed that the city had tried to illegally transfer park land to the private entity which is the Obama Foundation.
They say that doing so the city had tried to manipulate he approval process to skirt long-standing laws designed to ensure residents had unobstructed access to lakeside parks. The city had defended their actions as City lawyers said that Protect Our Parks have misread the law. They also said that the activists group have misrepresented how the approval process played out and exaggerated potential environmental disruptions.
The site at which the Presidential Center is to be built is in Jackson Park. It is named after former President Andrew Jackson. It was also a site for Chicago's World Fair in 1893. The site is just seven miles south of downtown Chicago. It is near low-income neighborhoods where Mr. Obama had worked as a community organizer. It is also near the University of Chicago where Obama was a law professor.
The Chicago Park District had first sold the land for $1 to make the park available for the project. There was also change in laws done to accommodate the construction. The Obama Foundation had paid about $10 to the city for using the park land for 99 years.