The Colorado Rockies rally past the Chicago Cubs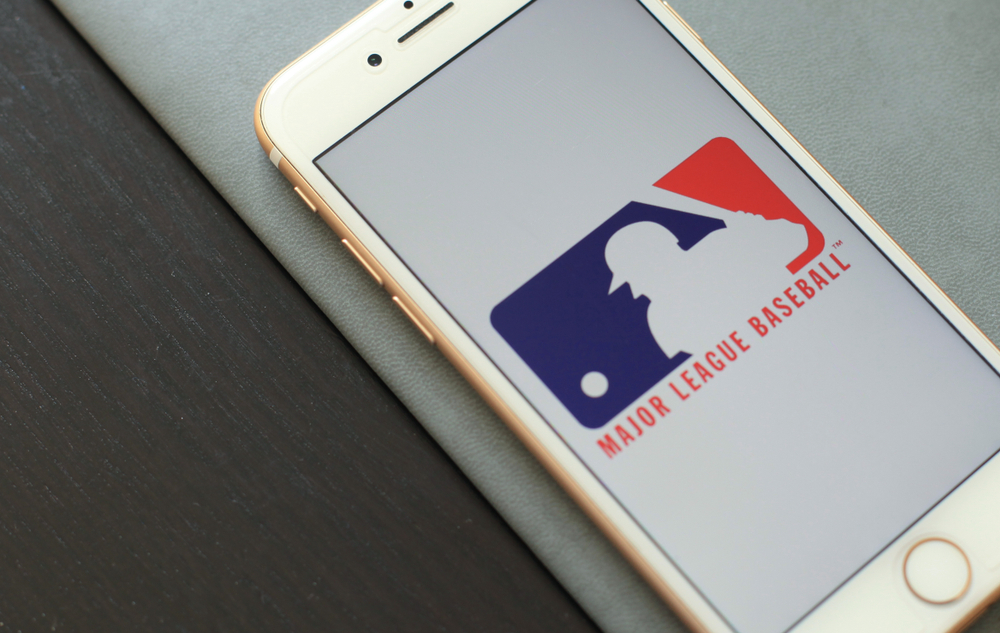 tsyhun / Shutterstock.com
The Colorado Rockies have beaten the Chicago Cubs 6-5. The score line may seem tight but it was a powerful performance by the Rockies. Ian Desmond had hit a monster shot that brought every fan to their seats. But the difference for the Colorado Rockies was the manufactured run.
Desmond had hit a 486-foot rocket that played an important role in their win on Monday night. Colorado had scored their first five runs on homers. But the winning run was Ryan McMahon's go-ahead-run with a single in the eight innings. This had helped the Rockies win their 9th straight win at home. Nolan Arenado and Charlie Blackmon also played their part in the win as they went deep for the Rockies.
The monster of a hit of Desmond was the talking point of the entire match. Daniel Murphy said that "Some of us were in awe. He walloped that one pretty good." The Cubs tried to retaliate as Anthony Rizzo, Kyle Schwarber and David Bote homered for a losing cause. Bote grew up in Longmont, Colo., outside of Denver. He had made his debut at Coors Field in 2018 and had hit his first home run in Colorado.
The game was tied in the eight innings when Murphy completed a smart play as he doubled and stole third with one out. McMahon drove him in with a single to right-center off of Steve Cishek (1-3). McMahon said that Cishek was thinking about Murphy as he was causing havoc throughout the night. As he was distracted, he had given McMahon the chance and he had availed it.
Kris Bryant rolled his ankle against St. Louis on Sunday but was in the lineup. Colorado placed RHP Seunghwan Oh on the 10-day injured with a left abdominal strain. The Rockies have also purchased the contract of LHP Phillip Diehl from Triple-A Albuquerque. The season is about to get exciting for them.