Justin Thomas wins the BMW Championship 2019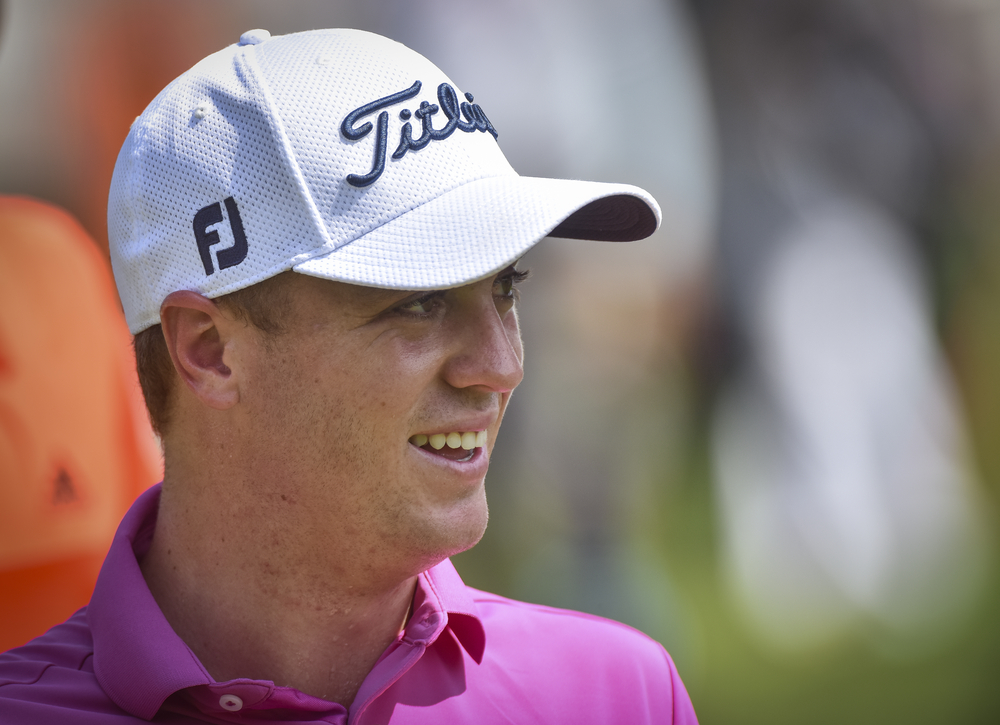 Hafiz Johari / Shutterstock.com
It is the first victory of Thomas since his World Gold Championship victory last year. He moved to the top of the FedEx Cup going into Tour Championship. Thomas delivered his best and biggest shot of the championship on Sunday. He was staked to a six-shot lead. He secured a three-shot victory over Patrick Cantlay after a hard battle.
His six-shot lead was shrunk to two in a span of three holes around the turn at Medinah. Thomas was under a strong heat during the play as Patrick played unbelievably well. Thomas said after the match, "Patrick played unbelievably, put a lot of heat at me." He admitted that it was quite hard to win a golf tournament. He was also happy for after all winning the BMW Championship.
This win has given a huge advantage to Thomas going into the Tour Championship. This victory moves him to the top of the FedEx Cup. He will start the tournament with two-shot lead at 10-under par. The final 30 players will chase price money of $15 million. The lead is handy for Thomas under the new scoring format. Thomas said, "I can certainly say I never slept on a Wednesday lead."
Cantlay secured the second position in the tournament and he will start at 8-Under par. Brooks Koepka will start at 7-under par. Lucas Glover has secured his first trip to the Tour Championship in 10 years. Tiger Woods will not be the part of the Tour Championship. Woods said, "It is disappointing. Last year culminated in a pretty special moment for me and would have been nice to go back there."
Hideki Matsuyama also finished in the top-30 to reach East Lake. Jason Kokrak will also be the part of the Tour Championship. Thomas got a tremendous victory after getting a six-shot lead. He said, "Guys giving me advice in the locker room how to finish off a tournament." He added, "I was like, I have done this a couple of times guys but, thank you." He also said that the outside noise could make it harder to stay focused. However, Thomas remained focus and finished the tournament as a winner.