Kevin Durant changes the landscape of NBA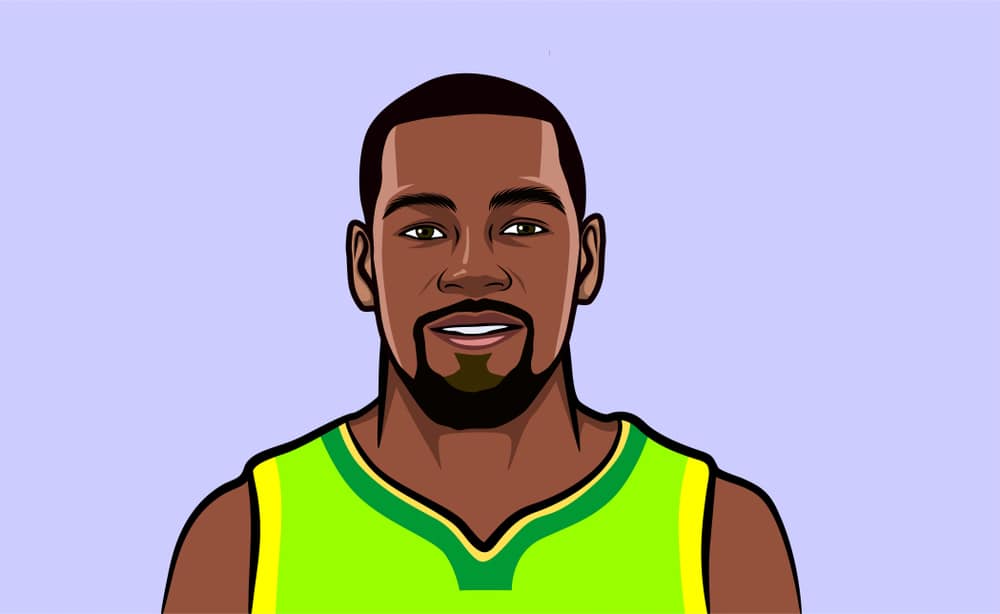 sangdaeng / Shutterstock.com
Kevin Durant is moving to Brooklyn as he has signed with the Nets. He was part of the most dominant NBA team in history and their dominance could be over after his departure. He has signed with the Brooklyn Nets on Sunday. He signed a four-year contract worth $164 m.
He has not gone to Brooklyn alone. Kyrie Irving will be joining him in Brooklyn to form a new super team in the Eastern Conference. Brooklyn Nets got busy as free agency opened and they took that to their full advantage. They have also signed Former NBA All-Defensive First Team center DeAndre Jordan. The Nets will be favorites to get out of the Eastern Conference and win the Finals after these star-studded acquisitions.
There were reports for more than a year that Kevin Durant was discontent in Golden State. It was seen inevitable that he would wind up in New York with the New York Knicks the landing spot. As free agency started, KD and Kyrie Irving signed with the Nets which again proved that the New York Knicks are the laughing stock of the NBA.
Both the All-stars took less money so that they could play together and get in Andre Jordan under the salary cap. Their union means that it would be the end of DeAngelo Russel's time in Brooklyn who showed that he has blossomed from an inconsistent youngster to an All-Star caliber career. It was expected that Brooklyn would let Russel become an unrestricted free agent. But there are reports that he has signed with the Golden State Warriors in a sign-and-trade deal for KD.
This is an embarrassing look for the Knicks as they were considered favorites to sign KD. The Knicks are in complete mess as this is fourth time in their current owner's tenure, Dolan, that they have cleared maximum salary cap space and failed all four times to sign any marquee agent.