Lauren Underwood appreciated by Elgin Mayor Kaptain for Relief Funds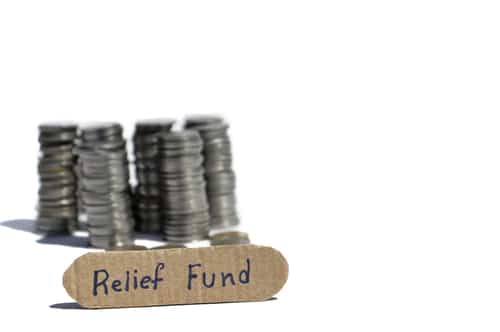 In the 14th District of Illinois, Elgin is part of 11 cities and counties that have been awarded federal funds for coronavirus relief. In Community Development Block Grant (CDBG), Elgin is receiving $510,869. Elgin will determine how these funds will be allocated once they receive further guidance from the federal government.
On Monday, March 30 Mayor David Kaptain had joined other area leaders on a conference call with Representative Lauren Underwood. The mayor had expressed some of the immediate needs of the city. He also appreciated Underwood for providing him with the advanced notice of this news and her initiative to gather feedback from her constituents.
"I am so grateful to Representative Underwood for her unwavering support of Elgin and our neighbors during this difficult time," said Mayor David Kaptain. "The City of Elgin is projecting major losses to its revenue streams this year due to the coronavirus situation, and this half million in relief funds will help keep essential operations and infrastructure projects moving uninterrupted."
In an April 2 news release, Congresswoman Lauren Underwood (IL-14) had given the good news that the Department of Housing and Urban Development (HUD) has awarded over $12.2 million in federal funding to communities in the 14th District. Coronavirus Aid, Relief, and Economic Security (CARES) Act made the funding available. Underwood had strongly supported CARES Act in Congress which was signed by the President on March 27, 2020.
Underwood said in a news release, "The CARES Act is delivering crucial economic relief to communities in northern Illinois that have been dramatically impacted by the coronavirus pandemic. This funding will help our communities meet the enormous challenges they face as we fight this virus."