Legislation for improved breast cancer coverage will soon be in effect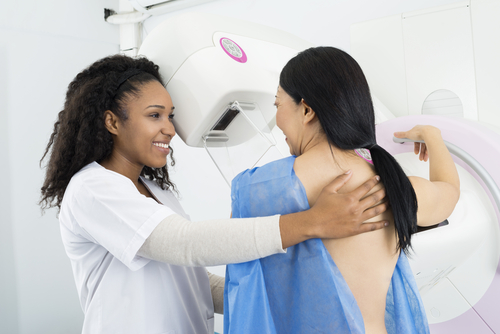 State Representative Mike Halpin, D-Rock Island, passed a law related to breast cancer coverage. The law will prevent insurance companies from denying patients to access breast cancer screenings. The law will go into effect from January 1, 2020. Halpin said, "The big insurance companies are profiting off the dangers of breast cancer."
The women are paying higher prices to stay safe from breast cancer. The insurance plans must have to cover breast cancer screenings including diagnostic mammograms. Halpin said, "Diagnostic mammograms are a crucial tool for doctors." He added that the new law would make sure the essential exams in the insurance plans.
The mammogram coverage has been expanded with the passage of Senate Bill 162 and Halpin helped in the passage of this bill. The insurance companies will be required to cover the mammograms in their insurance plans when the bill will come into effect next month. The diagnostic mammograms are done to collect more information after a screening indicated signs of breast cancer. The legislation brought by Halpin got bipartisan support in the Senate.
The CDC reported 17.3 million mammograms in 2016. 12% of the women were called for a thorough diagnostic mammogram, according to the report. Many health insurance companies do not cover thorough diagnostic mammograms at the moment. The cancer mortality reduced by 40% when a second mammogram was requested by the doctors, according to a study.
Breast cancer has become manageable with the advancement in medical technology. If the cancer is not diagnosed at the right time then the effectiveness of the advancement does not work. Halpin said, "Doctors use diagnostic mammograms to catch breast cancer early." He added that countless lives had been saved due to it. The insurance companies will not be allowed to cut the diagnostic mammograms from their insurance plans, according to Halpin.