Belleville man sentenced to five years in prison for illegal storage of hazardous waste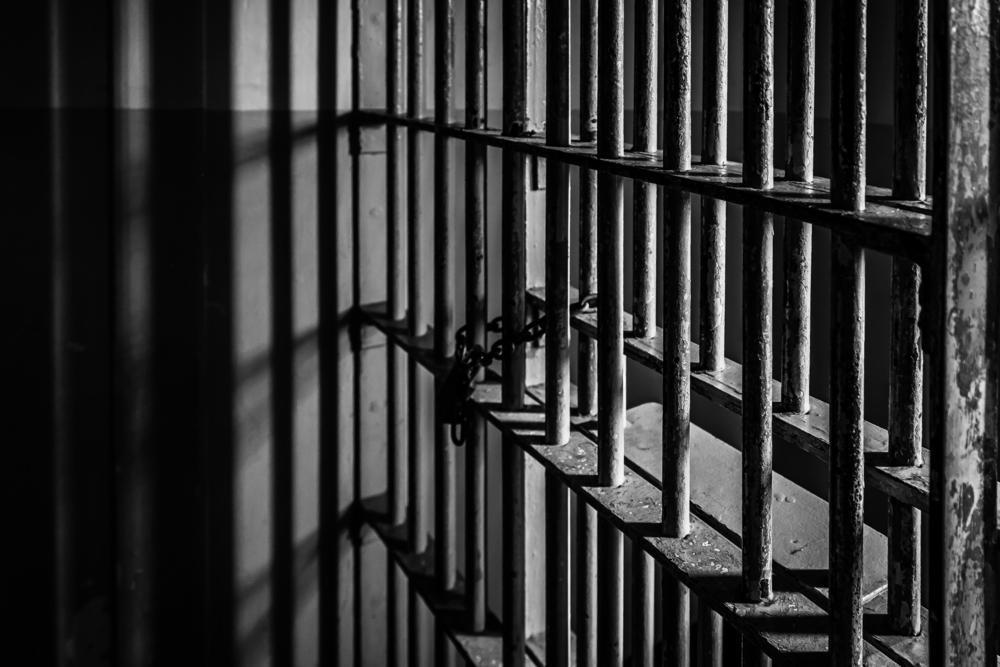 The court has sentenced Lawrence D. Rutledge, a 57-year-old Belleville man, to five years in federal probation. The court also ordered him to pay $335934.87 to the US Environmental Protection Agency (EPA) for cleanup expenses. Rutledge was convicted over the charges of storing hazardous waste in St. Clair County.
The US EPA will perform the cleanup operation of hazardous waste. Steven D. Weinhoeft, the US attorney for the Southern District of Illinois, announced the sentence of Rutledge. Rutledge pleaded guilty in the court in July. He started the business of synthesizing specialty chemicals for the pharmaceutical industry in 1997. The name of his company was Advanced Asymmetric. Inc. His business was located near to a residential area and a senior living home in Millstadt, Illinois.
His company was based inside a commercial building. Rutledge stopped paying property taxes for his business in Millstadt in 2011. After a few years, he shut off the electricity and water services in the building. The Illinois EPA and the US EPA discovered hundreds of hazardous containers at the facility in 2015. The containers contained hazardous chemicals including acids, caustics, and other chemicals. They also contained hazardous wastes.
Jeffery Martinez, EPA's criminal enforcement program's special agent-in-charge, said, "The defendant's abandonment of hazardous chemicals created a highly dangerous situation." The hazardous waste laws of the EPA protect the community and the environment.
Martinez added, "Companies should take notice that EPA and our law enforcement partners will enforce our hazardous waste laws." The case was prosecuted by William E. Coonan, an assistant US attorney, and David P. Mucha, a US EPA Regional Criminal Enforcement Counsel. The Collinsville Field Office of the Illinois EPA and the Criminal Investigation Division of the US EPA conducted the investigation of the case.