Massac County EMA's former assistant director faces federal fraud charges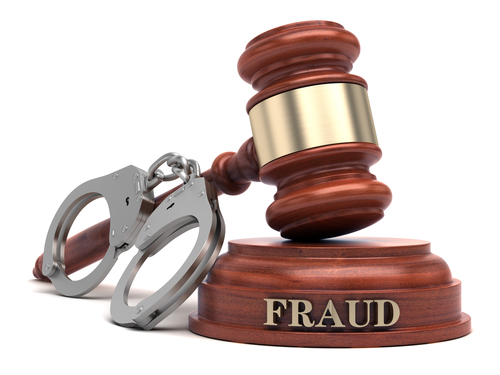 Christopher Thompson, a 29-year-old Kentucky man, has been charged with mail and wire fraud. He is the former assistant director of the Massac County Emergency Management Agency. An East St. Louis grand jury returned an eight-count indictment today against Thompson.
According to the indictment, Thompson was allegedly involved in a scheme to defraud Massac County, Illinois. He also allegedly participated in defrauding private businesses in exchange for money, credit, and property.
The indictment stated that Thompson had operated the fraudulent scheme from November 2018 to September 2019. He allegedly used an existing account of the Massac County Emergency Management Agency to obtain over $49000 in money and property for himself. He also created a new account to operate his scheme.
According to the court documents, he operated his scheme in Massac County and some other places. He allegedly kept his new account hidden from other government officials of Massac County. The indictment stated that he used those accounts to charge his personal expenses.
Upon conviction, Thompson can face a sentence of up to 20 years in federal prison and a fine of up to $250,000. The Federal Bureau of Investigation (FBI) conducted the investigation in this case. He will go through a jury trial which is set for November 20, 2020. He is currently out on bond. The indictment stated that Thompson was facing one count of wire fraud and seven counts of mail fraud. An indictment is not evidence of guilt. According to US law, a defendant is presumed innocent until proven guilty beyond a reasonable doubt. The law officials will follow the US Sentencing Guidelines to impose a reasonable penalty on Thompson if he will be found guilty.