Maxx Force, a roller coaster, opens this week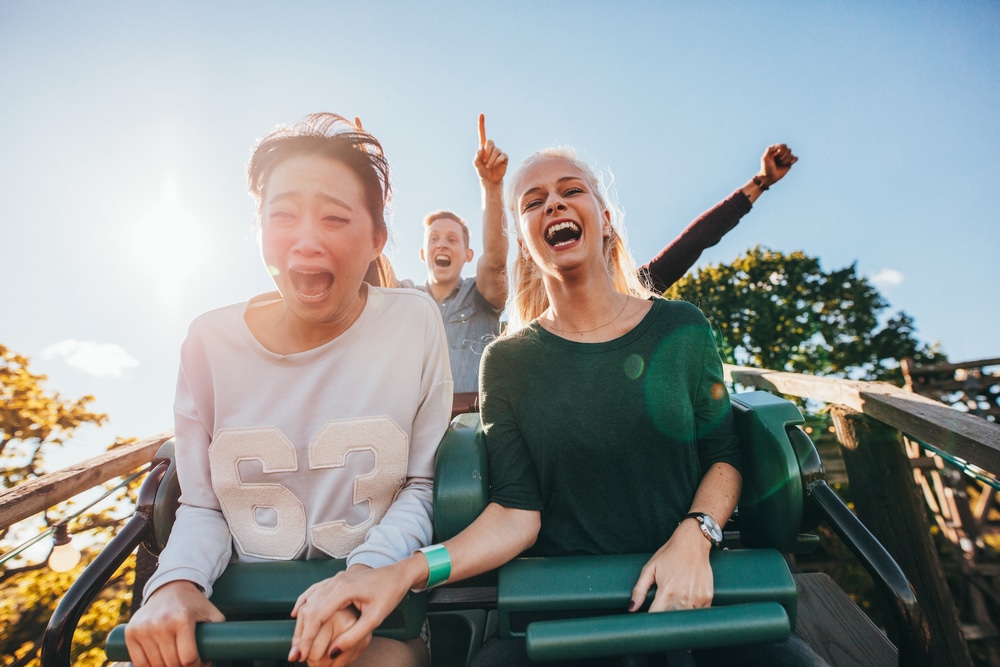 Maxx Force is the newest roller coaster of Six Flags Great America. The roller coaster went on a test run on Tuesday but it will be officially opened for public on 4th of July. John Krajnak, managing director of the park, said, "This roller coaster is launched at the fastest pace in North America".
Krajnak added, "Maxx Force breaks three records including world's tallest double inversion and world's fastest inversion". He also said, "People can travel immediately up to 175 feet and pick a speed of 60 mph while coming off". Jack Klawitter, athlete of Special Olympics, said, "It was horrifying experience". He traveled several times on the Maxx Force during the test drive.
Klawitter and other players of the Special Olympics were present in the Gurnee Park for the promotion of Coaster Challenge which will be on 21st of September. Alexandra McMillon, of Special Olympics Illinois, said, "People will ride the distance of 5k, 10k, half marathon, and marathon during the Coaster Challenge". It will be just like the race but on a roller coaster apart from running on the feet.
McMillon added, "The money that will be generated during the event would go for a greater cause". She said that the money would be spent for supporting the players of the Special Olympics like Jack and his basketball teammates. She also said that the money would support their 23000 special athletes present in the whole state.
The special athletes compete in 23 different sports throughout the whole year. Maxx Force will start its public operation on the Independence Day which would be quite exciting experience for the people. Maxx Force is a triple record-breaking coaster which makes the people more enthusiastic about it. Special Olympic players went on the test run of the Maxx Force roller coaster on Tuesday and they enjoyed a lot.