Authorities identify the woman found dead in Long Grove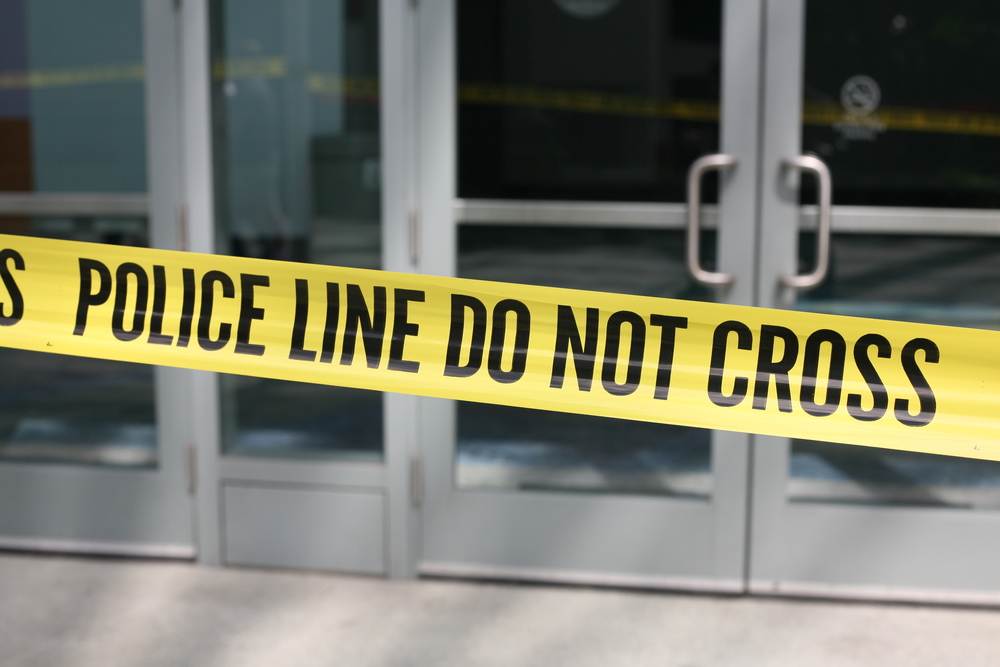 A woman was found dead in a suburban home on Monday. She was fatally shot by someone in a home, according to the police. Authorities have identified the woman as Barbara Bell Powers. 47-year-old. Barbara was found dead in a house in Long Grove.
The autopsy of the woman was done in the Lake County coroner which revealed that she died due to the gunshot on the head. Someone called at the office of Lake County Sheriff on Monday at around 12:20 pm. Police received the report of a woman shot at a home located in the 5400 block of North Tall Oaks Drive. When police reached the scene, they found Powers dead. Another person was also present in the home who was injured with a graze wound.
Police took that person into custody for questioning. The person was released on Tuesday morning after the initial investigation. Police have not told about any relation between the person and the dead woman, Barbara Bell Powers. The home where the shooting incident occurred has the market worth of $600000. The neighbors told police that a family moved into the house a few months ago. They were living on the rent in this house, a neighbor said.
Powers was found dead at the spot and autopsy of the lady found that she was shot on the head. The reason for her death was the headshot by the gun, autopsy report said. Police have started the investigation of the case. A person was present in the house who was wounded when the police reached the house.
The neighbors told police that a family was moved into the house a few months ago. They were living in the house possibly on rent. Police investigated the person found in the house and then released him next morning. Police did not share any details about the relation between the wounded person and dead Powers. The case is under the investigation by the Police for finding the person behind the gun.