Three people charges in bus stop killing case of a person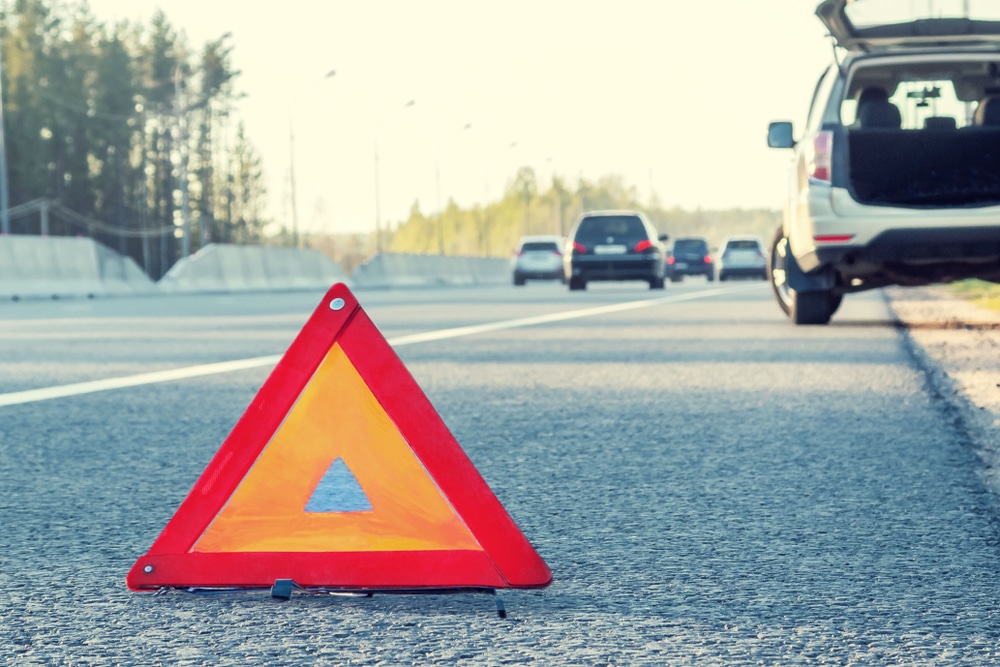 Three men have been charged by the police in the case of stolen car crash at the bus stop. One person, a pedestrian sitting at the bus stop, was killed in the crash in South Side Jeffery Manor. Leon Hearon, 30-year-old, was driving the car.
Chicago police said, "Leon Hearon is being charged with felony counts of homicide with a motor vehicle. He is also charged with the possession of illegal car". Police added, "Several misdemeanors charges are also filed against him". Riley Holmes III, 48-year-old, and Sasha Viverette, 32-year-old, were the alleged passengers of the stolen car. They are charged with the counts of misdemeanors for the criminal encroaching to a vehicle.
Chicago police gave more details that Hearon took off from a traffic stop and crashed the vehicle on a bus stop on South Van Vlissingen Road. Police added, "Michael Jordan, 27-year-old, was seated on the bus station when the vehicle crashed there". Jordan was pronounced dead on the spot due to intensive injuries, police said. The Cook County Medical Examiner's office confirmed the death of the victim on the spot.
Hearon will face the bond court on Tuesday while Holmes and Viverette will face the misdemeanor court on the 12th of August. The charges have been filed against the three people present in the car. The driver faces several charges related to the murder and possessing an illegal vehicle. The passengers are also charged with the misdemeanor charges.
Jordan lost his life in the brutal crash of the stolen vehicle at the bus stop. He was sitting there on the stop when the crash happened. Police and Cook County Medical Examiner's office confirmed the death of the victim in the crash. All of the charged people will appear in the court for facing the charges filed against them. It was a brutal crash, according to the authorities.