National Crime Victims' Rights Week Observed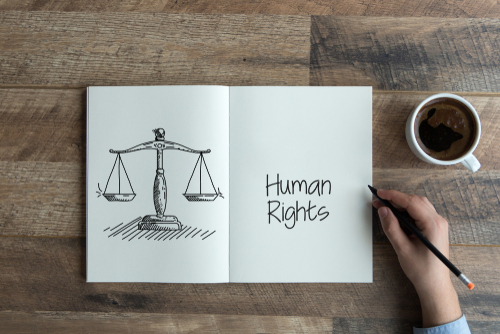 The National Crime Victims' Rights Week is to be commemorated as the Central District of Illinois U.S. Attorney's Office will be joining the nation and local and state law enforcement and victim service organizations. The theme is "Seek Justice | Ensure Victims' Rights | Inspire Hope." It is being observed between April 19-25.
U.S. Attorney John C. Milhiser said, "This year's commemoration of National Crime Victims' Rights Week may look different, as we engage together in varied ways, but the message remains the same." Milhiser promised to keep on seeking justice for the crime victims and making sure that the criminal justice system is upheld.
He added, "The U.S. Attorney's Office pledges its commitment to seek justice for crime victims, to ensure their rights are upheld in the criminal justice system, and to work together with our federal, state and local partners to help victims recover. We thank the thousands of victim advocates and public safety professionals who work daily to secure victims' rights and support survivors."
In Central Illinois, service providers are trying to better serve crime victims by continuing to build their capacity and resources. However, some entities and individuals are trying to prey upon the victims. Those seeking to illegally profit and cause harm during the current COVID-19 crisis must be stopped. The victims must be protected at all costs.
Please report to the National Center for Disaster Fraud (NCDF) hotline at 1-866-720-5721, or by email to if you see some attempting fraud or if you're loved ones, or even you have become a victim of such fraud. The NCDF serves as the Department of Justice's national clearinghouse to receive and coordinate the response to complaints with federal, state, and local law enforcement authorities.