Park District Youth Soccer Programs Expanding for Fall 2021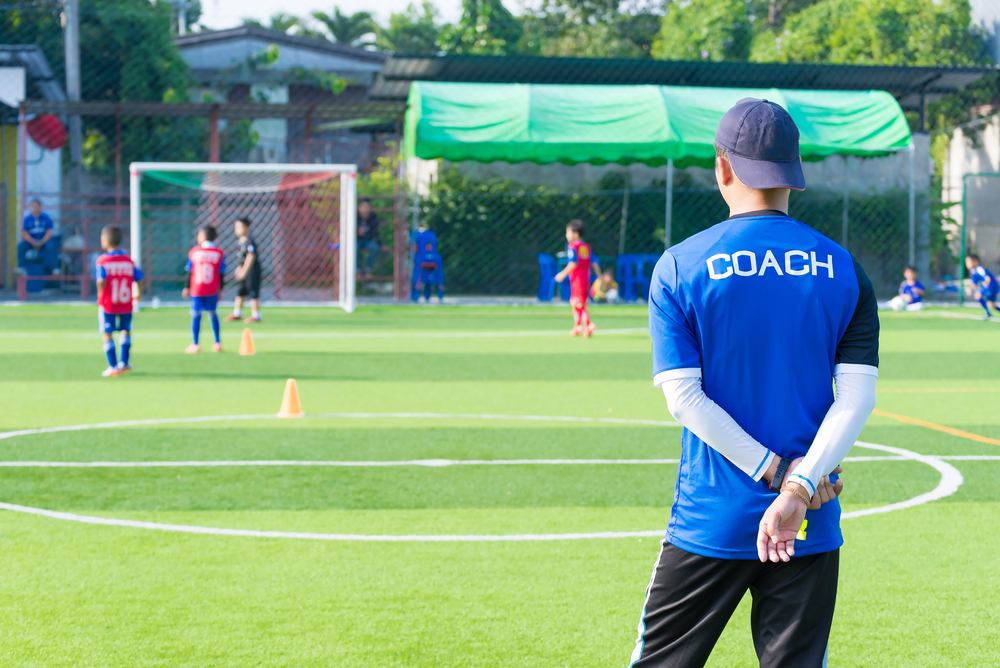 Naperville Park District will open registration for its fall youth soccer programs beginning Tuesday, May 18, with two new programs available for younger children.
Naperville Youth Soccer (NYS), the District's recreational league, is introducing the NYS Pre-Kademy for children 2 ½ to 3 years of age. Pre-Kademy is a practice-only league, where children can learn new skills, have fun and be active outdoors.
Naperville Premier Soccer League offers focused skill training and a competitive environment without the time commitment or cost of a travel league. The League is now adding a program for first graders: Premier Soccer League University, where players receive specialized training within a recreational experience. This new program will provide a bridge between Naperville Youth Soccer and Premier Soccer.
Naperville Premier Soccer League participants register as part of a team. However, for fall 2021, Naperville Premier Soccer is adding the option of registering as an individual. Teams will be made up of individuals who register and may include more than one grade level.
For details and to register, visit www.napervilleparks.org/programguides. Naperville Park District will continue to follow participation guidelines for recreational sports relative to the coronavirus situation and participants are asked to review updates to these guidelines at www.napervilleparks.org/coronavirus prior to attending practices and games.