JJC Nursing Chair to Deliver Commencement Speech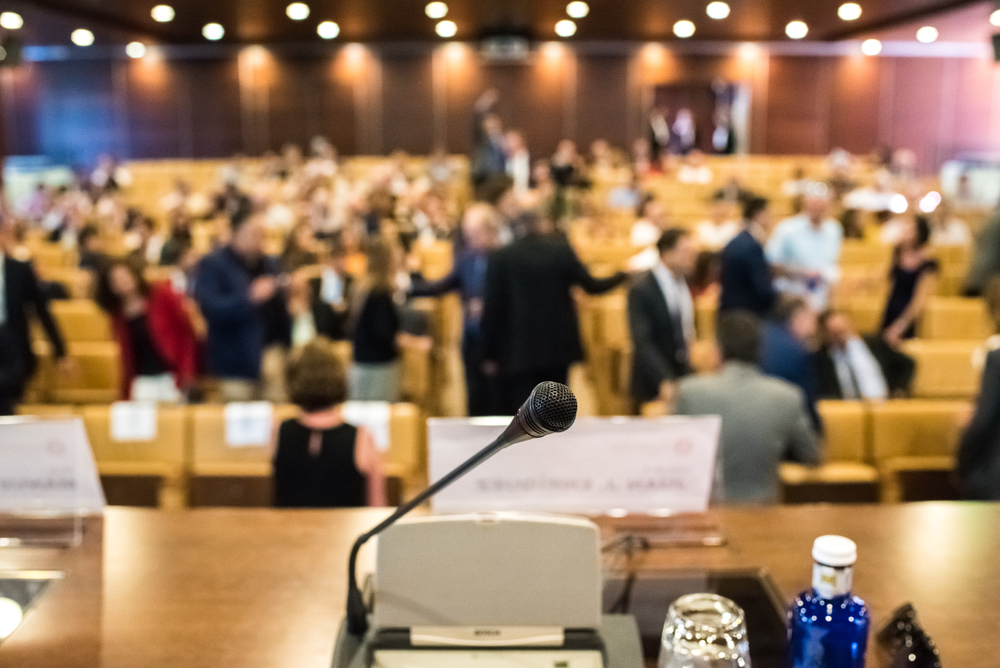 The challenges stemming from the pandemic this past year cannot be overstated. Which is why Dr. Mary Beth Luna, chair of the Joliet Junior College Nursing Department, wants to convey to this year's graduating class the importance of physical, mental, and emotional health to live their best lives.
Luna, who has served the college for 21 years and was selected as the faculty commencement speaker, has observed first-hand how students and employees have overcome obstacles.
"The resilience I have seen on the part of students, staff, and faculty during this pandemic is truly awe-inspiring," she said. "They didn't let anything like a once-in-a-lifetime worldwide pandemic stop them from reaching their goals!"
Luna started her career as a nurse at Ingalls Memorial Hospital in Harvey, where she spent 17 years, and then joined RML Specialty Hospital in Hinsdale. She not only loved nursing, but also had a knack for teaching.
Since joining JJC, Luna has obtained her Ph.D. in education with a focus on nursing from Capella University, and earned a Master Online Teacher Certificate from the University of Illinois Online. In 2013, she was one of nine state educators to receive the Illinois State Board of Education's Nurse Educator Fellowship Award.
"The thing I love about teaching in general is when I can see the proverbial lightbulb go on in a student's brain! When I can see it "click" on their face, there is nothing better," Luna said.
She's had a lot to be proud of this past year, given the adjustments her department made due to the restrictions brought on by the pandemic. That included pauses to on-site instruction at its clinical partner sites.
"Faculty have worked tirelessly to simulate situations students would typically have in the clinical environment to allow them to develop the clinical reasoning skills they will need as a nurse," she said. "We now have clinical spots for about half of our students, but the faculty have found non-traditional experiences to help meet the students' learning needs."
Over the past several months, nursing students and faculty have also had the opportunity to administer vaccinations to local residents, through partnerships with the Will County Health Department.
"I also am amazed at how well all employees have made many of the manual processes at JJC work in the remote world."
Luna met her husband, Frank, while working her way through nursing school as a waitress. They've been married 37 years, have two sons, Michael and Max, and just welcomed their first grandson this year.
Luna will deliver her commencement speech during a virtual ceremony on May 21. The college is also conducting a drive-thru event that day at Main Campus from 4-7 p.m. It is open to student graduates from the past year who have registered. More information can be found at www.jjc.edu/graduation.&nbsp