Prosecutors in Xenia charged a transgender woman with 3 counts for using women's facilities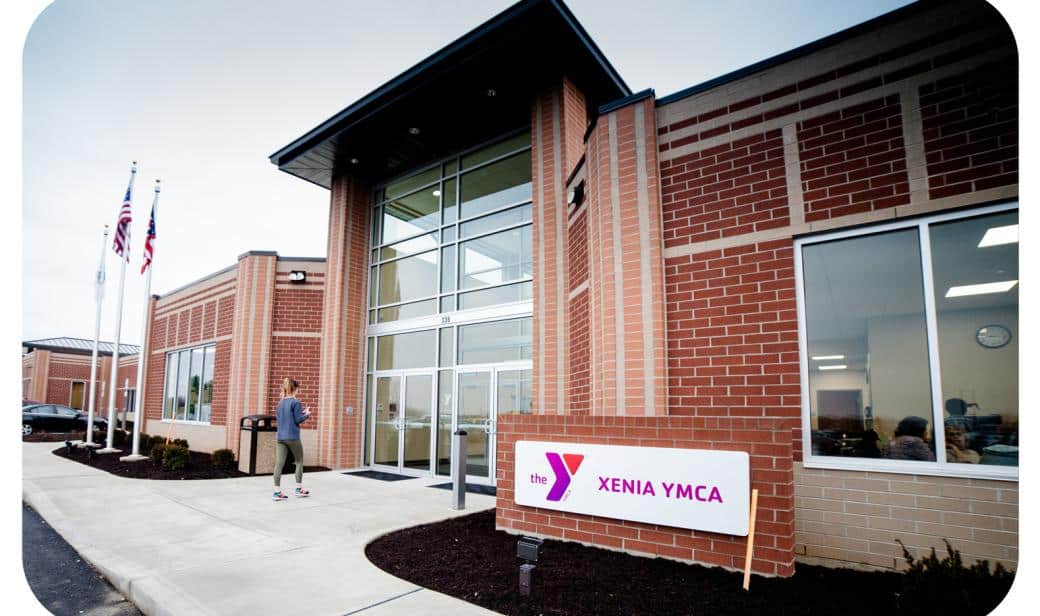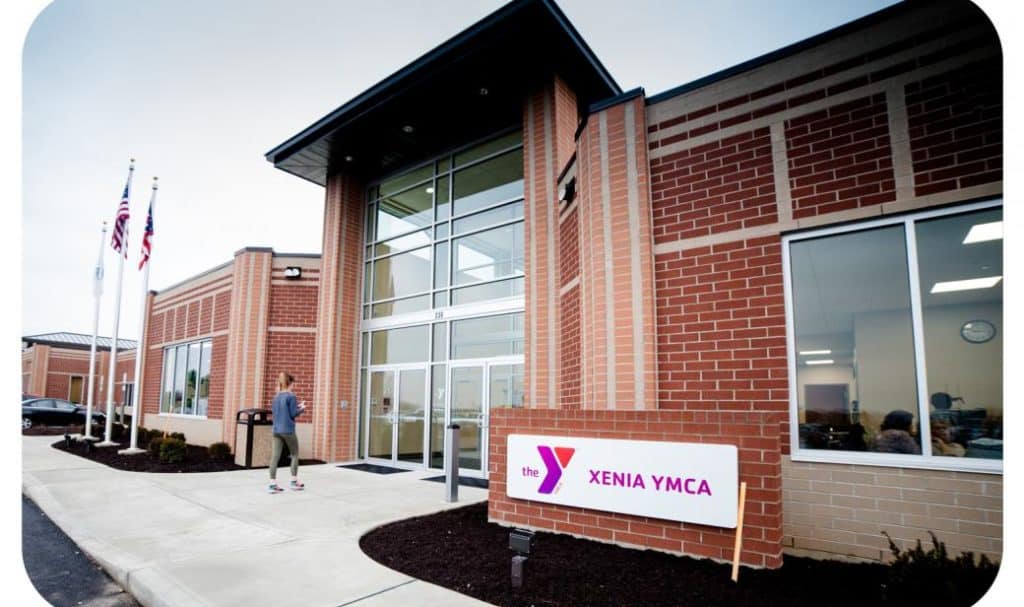 https://nmtccoalition.org//wp-content/uploads/xenia-y-exterior-image.jpg
XENIA, Ohio – Prosecutors in Xenia have charged a transgender woman with three counts of public indecency for using women's changing facilities at the local YMCA.
The woman, Rachel Glines of Fairborn, was charged in Xenia Municipal Court for incidents in September, November and a third from the end of 2021, the Journal-News in Butler County reported.
All the charges are fourth-degree misdemeanors.
The case is another flashpoint in the contentious debate over rights for people who identify as LGBTQ+.
State non-discrimination laws require that transgender individuals be allowed to use locker rooms, changing rooms and bathrooms that align with their gender identity, the YMCA of Greater Dayton has said. Signs posted in locker rooms ask patrons to "remain properly covered while in public areas of the locker room," the Journal-News reported.
But that is a bone of contention with Ohio Attorney General Dave Yost, who in 2021 joined Republican AGs from 19 other states in suing to overturn Biden Administration rules that extend anti-discrimination protections to cover LGBT people.
The lawsuit, filed in federal court in Tennessee, challenges the U.S. Department of Education's decision that discrimination based on sexual orientation or gender identity violates Title IX, which bans federal funding to education programs practicing sex-based discrimination.
Parents in Tipp City in western Ohio sued the local school district in 2022 over a policy it adopted that allows transgender students to use restrooms based on their gender identity. The federal lawsuit involves a 14-year-old girl who is a freshman at Bethel High School in Tipp City.
The school board said the rule change was necessary to comply with potential Title IX language changes. The parents accused the school board of making changes in secret and challenged the federal government's authority to pressure communities to adopt policy preferences by threatening to withhold federal funding.
The American Civil Liberties Union in January weighed in, asking to join the lawsuit. It argues that overturning the policy would cause irreparable harm to the 14-year-old.
In December 2022, Greene County Prosecutor David Hayes sought a formal opinion from Yost's office on whether Ohio civil rights law means local governments must accommodate transgender people in public spaces. Xenia, southeast of Dayton, is in Greene County.
"Whenever there is an area of the law that is unclear, everyone benefits from some clarity," Hayes told the Dayton Daily News. "My clients have buildings and facilities open to the public that are potentially going to see this issue come up."
Xenia police said several people complained that there was "a naked man in the females' locker room" of the YMCA branch, according to the criminal complaint.
Glines is due in court on Feb. 6.
Xenia council president Will Urschel told a meeting of the Greene County Tea Party in January that if the city is successful in prosecuting Glines, it may go after the YMCA of Greater Dayton next for aiding and abetting. Urschel's comments were posted to Facebook and in a video on YouTube.
Democrats slammed Urschel's comments after the video was circulated online.
Source: www.cleveland.com