Former South Side YMCA issued $10.35 million permit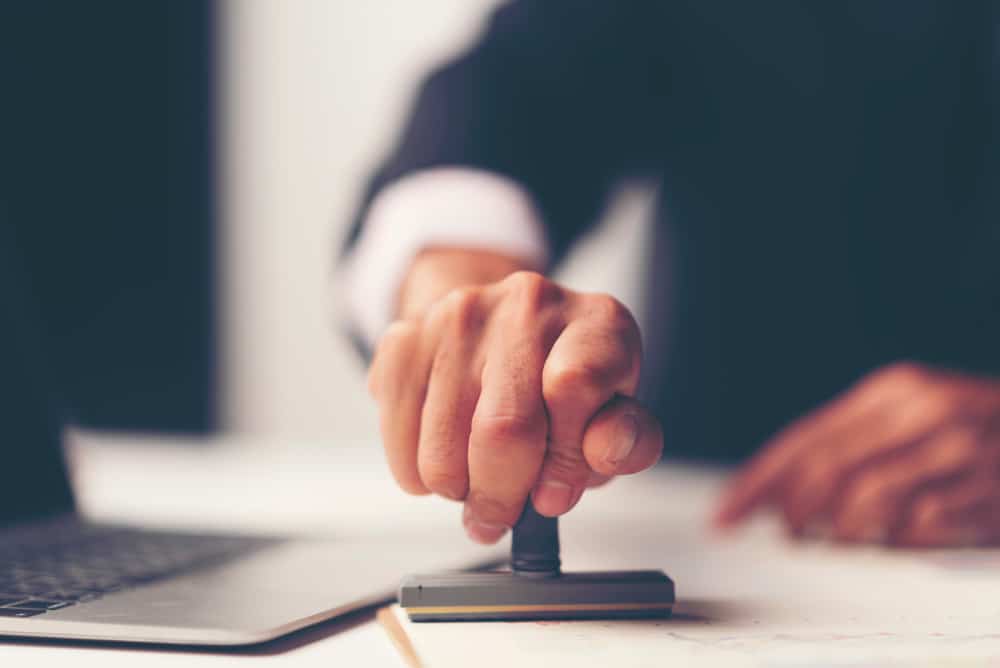 The renovation of the former YMCA at 3039 E 91st St. in the city's south side has been issued a $10.35 million building permit by Chicago. The permit is part of a project to revive the structure as senior apartments and a community center. The permit was issued on July 29.
According to the permit, the work is for the "renovation of existing 101 units of affordable housing and former YMCA in existing five story building. Work includes roof replacement, elevator modernization, unit upgrades, YMCA space reconfiguration, HVAC upgrades, site work." According to earlier Block Club Chicago reports, an overhaul of the former YMCA (which closed in 2017) will transform it into the Salud Center, a 40,000 sq. ft. community space.
101 senior apartments will be renovated by the $26 million project at 3039 E. 91st St. The renovation will bring energy-efficient heating and cooling systems for the building, and add a new roof and landscaping improvements. Since the YMCA closed in 2017, the unused recreational facilities will be transformed into the Salud Center, a 40,000 sq. ft.  community space offering amenities and programming.
The website reports, "Non-profit developer Preservation of Affordable Housing will be the property's landlord, while South Chicago nonprofit Claretian Associates will operate the Salud Center's programming and move its headquarters to the building." The overall price tag on the project is put at $26 million by the Block Club Chicago.
The project will be supported by state and local funding. The general contractor is  Skender Construction LLC. Subtrades are Electrical – Jolen Electric, Inc.; masonry – Union Contracting Inc.; plumber/plumbing – Warren F. Thomas; and refrigeration and ventilation – AT Mechanical, LLC.