Rockford Man sentenced to prison for conspiring to distribute heroin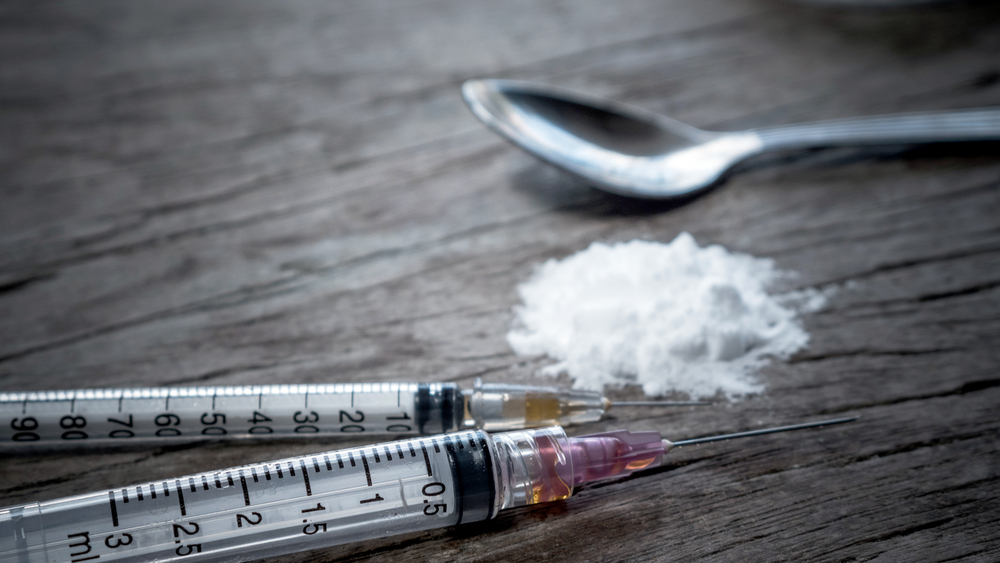 U.S. District Judge John Robert Blakey has sentenced a Rockford man on a federal drug conspiracy charge. Tyshon T. Watson, 24, has been sentenced to four years and nine months in federal prison that will be followed by three years of supervised release. Watson pleaded guilty earlier on June 28, 2019, to conspiring to distribute one kilogram or more of heroin.
John R. Lausch, Jr., United States Attorney for the Northern District of Illinois; Larry L. Lapp, acting Special Agent-in-Charge of the Chicago office of the FBI; Dan O'Shea, Chief of the Rockford Police Department; and Gary Caruana, Winnebago County Sheriff announced the sentencing. FBI-led Rockford Area Violent Gang Task Force conducted the investigation.
The task force includes the above agencies as well as the Loves Park and Freeport Police Departments. Assistance was provided by the U.S. Bureau of Alcohol, Tobacco, Firearms & Explosives. Assistant U.S. Attorney Talia Bucci represented the government. Watson had admitted in a written plea agreement that he worked for a drug-trafficking conspiracy between May 2017 and November 2, 2017.
The conspiracy targeting street-level customers in the Rockford area. Watson started at selling five grams of heroin per day to eventually increasing to ten grams per day. Watson and his co-conspirator had shared a cellphone to arrange the heroin sales as well as warn each other of potential police surveillance.
Watson was arrested in November 2017. At the time of the arrest, he possessed 63 baggies of heroin intended for distribution to street-level customers. Watson had admitted that he was part of a conspiracy that had intent to distribute over one kilogram of heroin