Aurora Historical Society to raise funds via Halloween Party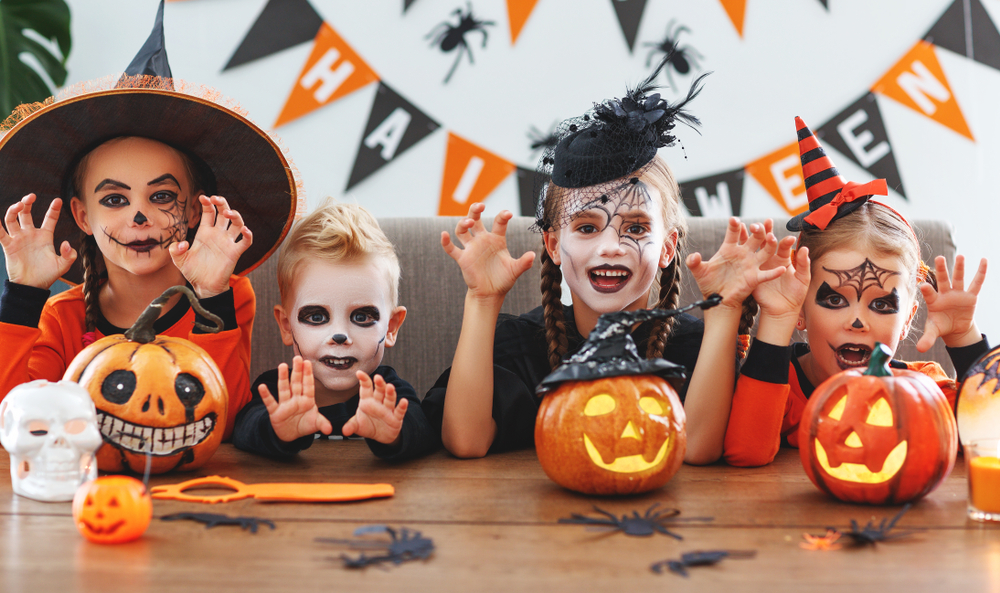 The Aurora Historical Society will host a Halloween party as a fundraiser for the fall. The party will include some of the historical characters, costumes, dance, and music. The party will be hosted at headquarter of SupportTechs, LLC. SupportTechs has chosen an old building as headquarters which was a former library. The building was built back in 1904. Funds will be raised in the party which will be spent on the operations of the society.
Mary Caffee Twait, an organizer of the party, "I like to think of the old library as haunted by a century's worth of knowledge and literature." Twait is also a board member of the Aurora Historical Society. He added, "I am eager to see what might emerge from those beautiful old stone walls." Casimir Arcout, a portrait photographer of the 19th Century from Chicago, will be the featured individual.
A costume contest will also be conducted at the party. Tarot card readers, old crone, some television personalities, and other characters. Some items and experiences of Aurora will be auctioned off as well. DJ Ricky Rogers will provide the music service and the Calla Lily Tea Room will provide refreshments at the party. The residents will enjoy the party from 7:00 pm to 11:00 pm on Oct. 18, 2019.
The ticket pricing is set to be $40 per person. The members of the AHS can purchase the ticket at $35. The address of the party building is 1 East Benton in Aurora, 60505. There is no specific requirement of the costumes but they are encouraged by the organizers. The AHS has paused the annual dramatic tours, Death Comes to the Tanner House, due to the party.
The interested people are recommended to purchase the tickets online by visiting www.aurorahistory.com. Tickets can also be purchased by calling at 630-906-0650. You can also send a check via mail to the Aurora Historic Community, P.O. Box 905, Aurora, Illinois, 60507. The dramatic tours will be resumed next year.