Rockford man submits guilty plea on child pornography transportation charges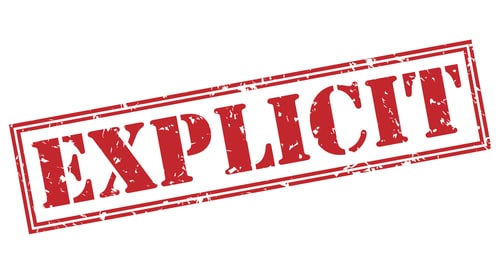 Donovan Heidenreich, a 25-year-old Rockford man, submitted a written plea agreement in which he admitted that he was involved in the transportation of child pornography via the internet. He was also pleaded guilty on the charges of possessing child pornography. Heidenreich pleaded guilty before the US District Judge Philip G. Reinhard.
Heidenreich admitted in the written plea agreement that he was involved in sending a video on September 25, 2017, to another person on KIK messaging app. In the video file, a boy, under the age of 18, could be seen in sexually explicit conduct. According to the court documents, Heidenreich also admitted that he possesses a laptop on November 28, 2017, in which more than 600 images of child pornography were stored.
The plea agreement stated that the images were showing the sexually explicit conduct performed by the children. He also admitted that he was involved in the transportation of the sexually explicit images to other people.
Judge Reinhard set the date of his sentencing for June 8, 2020, at 9:00 am. The transportation of child pornography charge carries a minimum sentence of 5 years and a maximum sentence of up to 20 years in federal prison. Moreover, the maximum sentence for the charge of possessing child pornography is a maximum of 20 years, according to the US Sentencing Guidelines.
The US District Court will follow the US Sentencing Guidelines in terms of sentencing Heidenreich. John R. Lausch, Jr., the US attorney for the Northern District of Illinois, and Emmerson Buie, Jr., the special agent-in-charge of the FBI's Chicago office, announced the guilty plea. Michael D. Love, an assistant US attorney, represented the government in the case. Heidenreich will be sentenced on June 8, according to the court documents.