Slammers Keep on Rolling with Emphatic Win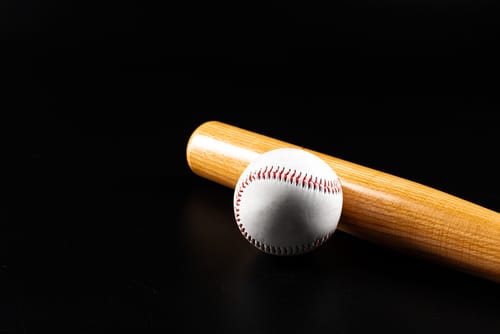 Thunderstorms forced the afternoon game to be canceled, but the sun came out in time and the forecast for game two was beautiful. Deep Dish and Slammers clashed in this game. The Slammers were full of momentum as they humbled the Nerds Herd with a 9-1 win Saturday afternoon. On Saturday night, the Deep Dish struck out 16 times as a team.
The Deep Dish looked to get back into the swing of things as they had an aggressive approach at the top of the 1st. Colin Barber led off the game with a single but was thrown out at second by Brian Parreira. Glenallen Hill Jr. kept the momentum going as blasted a solo shot to right field to give the Deep Dish the early 1-0.
In the bottom half, the slammers were able to rebound big. After a leadoff walk, Zach Kirtley scorched a double of the "400 ft" mark in the center field to tie the game 1-1. Two batters later, Noah Vaughn drove in Kirtley with a single to right field. He gave the Slammers a 2-1 lead. The Slammers loaded the bases with two outs.
For Deep Dish, Vladimir Nunez struggled on the mound and walked in a run before striking out the nine hitters. At the end of the 1st inning, the Slammers led 3-1. Deep Dish put up another run in the 2nd inning to get back within one run. After two innings, the Slammers had extended their lead to 4-2. After a quick 3rd inning, the Deep Dish jumped back within one after a leadoff double from Erik Ostberg and RBI-single from Eddie Haus.
Cameron Auferheid limited the damage as he struck out the final two batters. The final score of the game remained 11-3. The Deep dish scored 3 runs, on 10 hits, with 2 errors. The Slammers scored 11 runs, on 9 hits, and 1 error. The Slammers went to 2-1 while the Deep Dish fell to 1-2.