New Seven-Story Mixed-Use Building's Ground Broken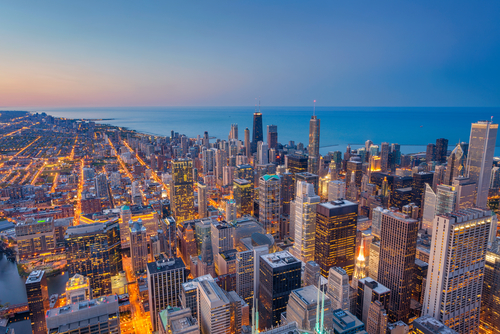 Construction of City Club Apartments MDA-Phase II in Chicago at 63 E. Lake St. has started by City Club Apartments. A new seven-story mixed-use building is part of the project.
It will add 81 units to MDA I's 190 existing apartments and penthouses. Historic architecture of the city will be focused in the second phase. It will be decorative brickwork, large casement-style windows, black metalwork fenestration, and International design interiors.
A heated outdoor pool, sun loungers, outdoor theatre, grill stations, cabanas and lounge seating will be part of the new rooftop park as well as spectacular city views. A multi-purpose club room/conference room will be on the sixth floor. The room will connect to CCA MDA Phase I via a sky bridge.
March 2021 is the expected date of completion for the construction of the first residences. All apartments are expected to be completed in the second quarter of 2021.