Slammers shut out schaumburg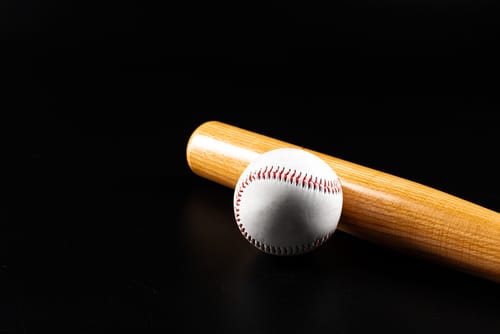 JOLIET, IL –    The Slammers take on the Schaumburg Boomers in the first game of a 3 game series. Cam Aufderheide started on the mound for the Slammers and went 3 scoreless innings.
As the game continued to be a pitchers duel as Tyler Jandron came in to throw for two innings in the fourth, Kipp Rollings for two innings in the sixth. At the bottom of the sixth with two outs and a runner on first, Brian Parreira hit a homerun to gain the lead at 2-0.
Trevor Charpie comes in to close in the ninth to secure the save. Slammers look to win the series in game two tomorrow at 7:05pm at DuPage Medical Group Field. Slammers record is now 2-3.
About the Joliet Slammers: The Joliet Slammers play at DuPage Medical Group Field in downtown Joliet, Illinois.  They will play their 10th season in 2020.  Visit the Slammers online at www.jolietslammers.com or call the office at 815-722-2287 for more information.  Don't forget to "Like" the Slammers on Facebook at www.facebook.com/jolietslammers or follow them on Twitter at @jolietslammers and Instagram at @jolietslammersofficial.