Naperville Police Investigate Robbery of North Route 59 Business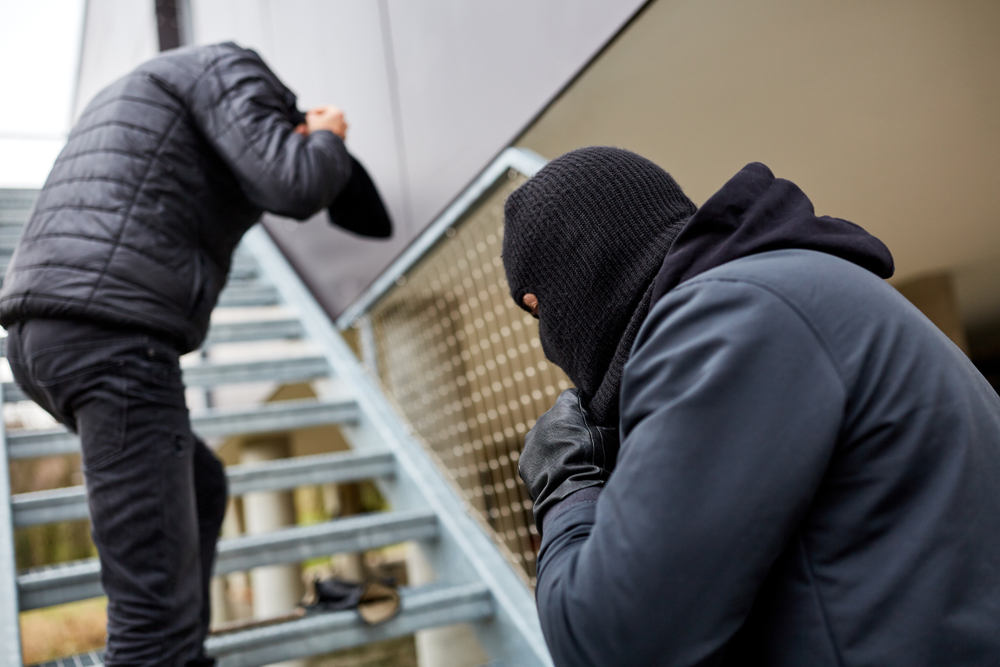 On Thursday, June 3, 2021, at approximately 12:16 a.m., Naperville Police Officers responded to a 911 call for a robbery in progress at 7-Eleven, 1663 North Route 59.
The preliminary investigation indicated the offender entered the store and demanded the clerk give him US currency, cigarettes, and electronics. The offender implied that he had a weapon, but one was not displayed. The offender left the store prior to police arrival and was last seen walking northbound. The store clerk was not injured during the incident.
The offender is described as a male, black, in his early 20s.
If anyone has additional information regarding this investigation, they are encouraged to contact the Naperville Police Department at (630) 420-6665 and ask for the Investigations Division.