Steel achieve new milestone of 39 wins in a season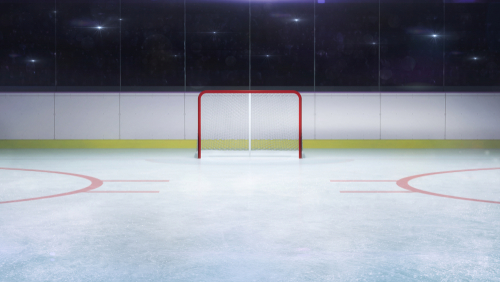 The Chicago Steel have broken the previous record of 38 wins in a season. The Steel beat the Madison Capitols on Saturday at Fox Valley Ice Arena with an extraordinary margin of 8-1. It was the 39th win for the Steel this season and a new record in terms of the highest number of victories in a single season. The previous record of the Steel was 38 wins in 2016-17 seasons.
The Steel are expected to grab more wins this season as 15 regular-season games are still pending to be played by the team. The Steel have won 25 games out of the last 28 games. It was the 11th straight win for the team against the Capitols. The Steel have already qualified for the Clark Cup Playoffs. John Spetz, the defenseman of the Steel, scored a goal and assisted two goals on Saturday night. He has now become the all-time leader of the Steel in points scored by a blueliner. Spetz has scored 23 goals and assisted 52 goals in his career with the Steel.
Spetz called it one of the best moments of his career. Dawson Pasternak of the Steel opened the score for his team in the first minute of the first frame. Josh Doan scored the second goal of the Steel and put his team ahead with the margin of two goals. Sean Farrell and Gunnarwolfe Fontaine score one goal apiece in the first frame. The Steel ended up the first frame with a lead of 4 goals.
Jaxson Ezman of the Capitols scored the one and only goal of his team in the whole game. Matt Coronato, Liam Devlin, Mathieu De St. Phalle, and Spetz also scored one goal apiece. The final score remained 8-1 in favor of the home team. Brock Sheahan, the head coach of the Steel, praised Spetz after the game. He said that John was amazing and he loved the Steel more than anybody.
The Steel will face the Dubuque Fighting Saints on Friday, March 6 at 7:05 pm.