Chinese national convicted on the charges of facilitating drug proceeds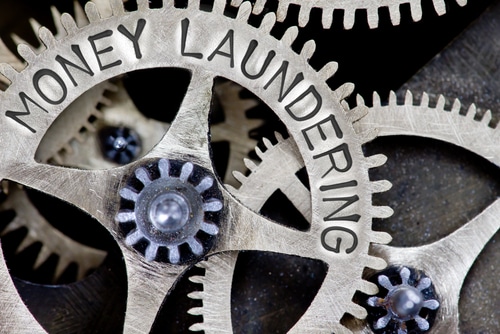 Xianbing Gan, a Chinese national, has been convicted by a federal jury in Chicago on the charges of facilitating drug proceeds. According to the court documents, Gan was involved in the laundering of illegal drug proceeds on behalf of drug traffickers in Mexico. Gan schemed to pick up drug proceeds in Chicago on three occasions in 2018.
The court documents revealed that Gan was involved in picking up three drug proceeds totaling $534, 206 in Chicago. He transferred the illegal drug proceeds to several bank accounts in China. The money was planned to be remitted to the drug traffickers in Mexico. Gan was residing in Guadalajara, Mexico when he facilitated the money transfer. The person who picked up the money in Chicago was an undercover law enforcement agent.
Gan was arrested by the authorities at Los Angeles International Airport. He was traveling from Hong Kong to Mexico when he arrested during a brief layover in November 2018. Gan remained in the custody of the US authorities since then. The federal jury in Chicago convicted Gan on three counts of money laundering and one count of unlicensed money transfer.
Gan was acquitted by the federal jury on one count of conspiracy to commit money laundering during a two-week trial. According to the law officials and the US Sentencing Guidelines, each count of money laundering is punishable for up to 20 years in prison. The unlicensed money transfer count is punishable for up to five years in federal prison, according to the law officials.
Thomas M. Durkin, a US District Judge, ordered that Gan would be sentenced on May 21, 2020. John R. Lausch, Jr., the US attorney for the Northern District of Illinois, James M. Gibbons, the special agent-in-charge of the US Immigration and Customs Enforcement's Homeland Security Investigations in Chicago, and Kathy A. Enstrom, the special agent-in-charge of the IRS's Criminal Investigation Division of Chicago, announced the conviction. Richard M. Rothblatt and Sean J. B. Franzblau, the assistant US attorneys, are representing the government in the case.