Steel beat Phantoms 4-3 in overtime on Sunday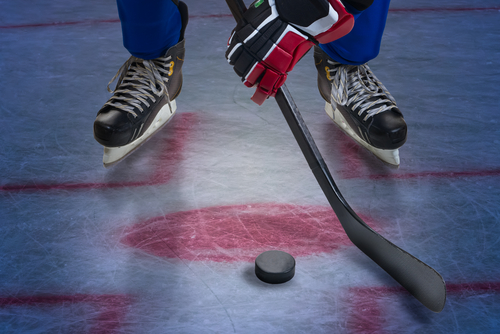 The Chicago Steel earned a 4-3 overtime victory against the Youngstown Phantoms on Sunday at Covelli Center in Ohio. Josh Doan, the forward of Chicago, scored three goals and helped his team to overcome a two-goal deficit. One of his three goals came overtime. He contributed to all four goals scored by the Steel. It was his second hat trick in six games.
Jack Bar, the defenseman of the Steel, scored his first USHL goal. He was playing the third game with the club. Jack Stark, the goaltender of the Steel, made 21 saves on Sunday. The Sunday game was the third of the three-game series between the two teams. The Phantoms gained an extended man advantage when Jackson Blake, the forward of the Steel, was called for a 5-minute major. However, Stark made a handy save when Jack Malone, the forward of the Phantoms, gave himself a 1-on-1 chance.
Doan pushed his team off the mark with a splendid goal when six minutes were remaining in the first frame. Phantoms came strongly in the second frame and scored two goals in two minutes. Ben Schoen, the forward of the Phantom, scored the opening goal for his team. Jaden Grant gave his team lead shortly after the first goal with his second goal in the last two games against the Steel.
Yusaka Ando extended the lead for his team to 3-1 when he received a quick pass from Georgii Merkulov. Jack Bar, the defenseman of Chicago, scored a goal near the end of the middle frame to narrow down the two-goal deficit. Doan tied the game in the first minute of the last frame. Stark and Kyle Chauvette, the goaltender of the Phantoms, showed some guts in the remaining time of the third frame. Stark made five saves while Chauvette made eight saves.
The game went into the extra frame in which Doan scored an outstanding goal to earn a narrow victory for his team. The Steel will meet the Muskegon Lumberjacks next weekend in a three-game series. The Lumberjacks are currently holding second place in the Eastern Conference.