Annual State of the City Address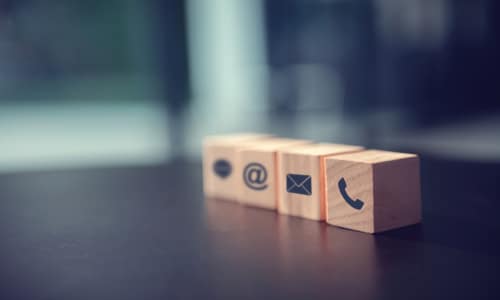 Elgin Area Chamber (EAC) partnered with the City of Elgin to bring the Mayor Kaptain's virtual State of the City Address. All are invited to view the address. It can viewed on the City's Youtube Channel. It will also be available on City of Elgin Facebook page, website and on Elgin's public access municipal access channel, Elgin Channel 17 (on Comast and WOW) and Channel 99 (on AT&T).
Elgin Area Chamber President & CEO Carol Gieske said, "Elgin has always been a center for commerce and industry and the Elgin Area Chamber is pleased to be a partner with the City of Elgin supporting the business community and helping create a climate of growth and success." Gieske said it is our pleasure to bring the event for the public.
Elgin Today host Jeff Myers interviews Mayor Kaptain. The Mayor reflects on the happenings of 2020 and the city's financials, developments and future events. Due to the COVID-19 pandemic, the address is being delivered virtually. Mayor Kaptain normally makes his annual presentation to the business community at the EAC's breakfast event at Elgin Community College.
Mayor David Kaptain said the pandemic has changed our lives. He said, "One thing that hasn't changed is our strong relationship with the Elgin Area Chamber of Commerce and I thank them for finding a way to still offer this presentation." AT&T sponsored the event for which the Elgin Area Chamber is thankful for.
Director of External Affairs for AT&T Jaci Kator said it is crucial to have open communications between the business community and our local and state government. Kator said, "The State of the City Address has become a landmark event for the mayor of Elgin and an opportunity for civic and business leaders as well as the community to engage with local government."