Steel get fourth straight win on Friday night against the Bucs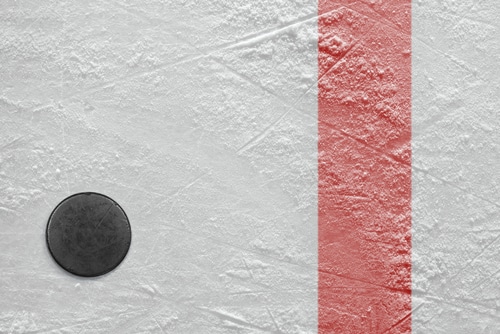 The Chicago Steel defeated the Des Moines Buccaneers in Valentine's Day showdown on Friday night. It was the fourth straight win for the Steel. The game was played at Buccaneer Arena in Iowa. The end score remained 4-2 in favor of the Steel. It was the first win of the Steel against the Bucs since March 25, 2017.
The Steel got a healthy start in the opening frame as they put 17 shots on goal compared to the seven shots put by the Bucs on goal in the first period. Brendan Brisson scored the opening goal of the game when five minutes were remaining in the first frame. It was the 22nd goal of Brisson this season for his team. The Steel put 42 shots on goal during the first two frames while the Bucs put 33 shots on goal.
Gunnarwolfe Fontaine scored the second goal of the Steel and got lead for his team. The score was 2-1 when Fontaine dodged Cameron Rowe, the netminder of the Steel. Erik Middendorf gave a two-goal advantage to his team with a splendid goal through his 10th goal of the season. The score was 3-1 at the end of the second frame. John Jaworski scored the fourth goal for the Steel and brought the lead to 4-1.
Kristoff Papp of the Bucs scored the second goal for his team in the final frame. The final score remained 4-2 at the end of the final frame. Ian Shane, the netminder of the Steel, turned down 13 shots in the final 20 minutes. He made 31 saves in the whole game to earn his 12th win of the season. The Steel will face the Team USA (U17) on Saturday, February 15, at Fox Valley Ice Arena at 7:05 pm.
The Steel will face the Team USA (U17) again on Sunday, February 16, at 3:05 pm.