Henry Pratt Company victim's remembered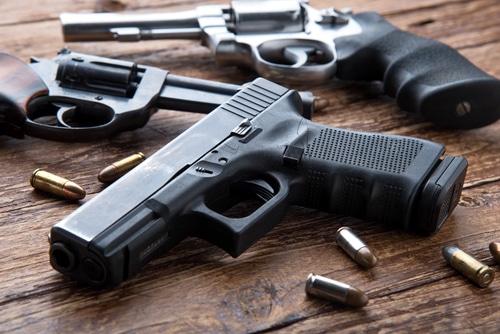 The anniversary of the shooting at the Henry Pratt Company in 2019 will be commemorated by the Aurora Historical Society. The society will conduct an exhibit, "February 15:  One Year Later" at the David L. Pierce Art and History Center, 20 E. Downer Pl. in downtown Aurora.
The exhibit features five crosses created by Auroran Greg Zanis. The crosses are for the people that died in the tragic shooting. The victims were Russell Beyer, Josh Pinkard, Vicente Juarez, Trevor Wehner, and Clayton Parks. The exhibit also includes memorabilia left at the factory gates by well-wishers, and a selection of the hundreds of cards, letters, and posters sent from all over the country to the Aurora Police Department.
John Jaros, executive director of the historical society says, "When you take these all together, you have a portrait not just of a workplace tragedy and shattered families, but also of a city full of people who came together to offer support and sympathy, to teach their children to appreciate their protectors, and to regard each other in a new light of understanding and solidarity."
The historical society will hold a small ceremony of remembrance at 1 p.m. on Saturday, February 15, the anniversary day of the shooting. There will be a moment of silence conducted at 1:24 p.m., the time that the first call of a shooting came in to police.
Anyone can attend the event as it is free and open to all. The exhibit will be open from noon to 4 p.m. The memorial will remain up through February 29.   Hours are Wednesdays-Saturdays, Noon-4 p.m.  The Art and History Center is located at 20 E. Downer Pl.