Steel in Space Night game to be hosted by Steel at home ice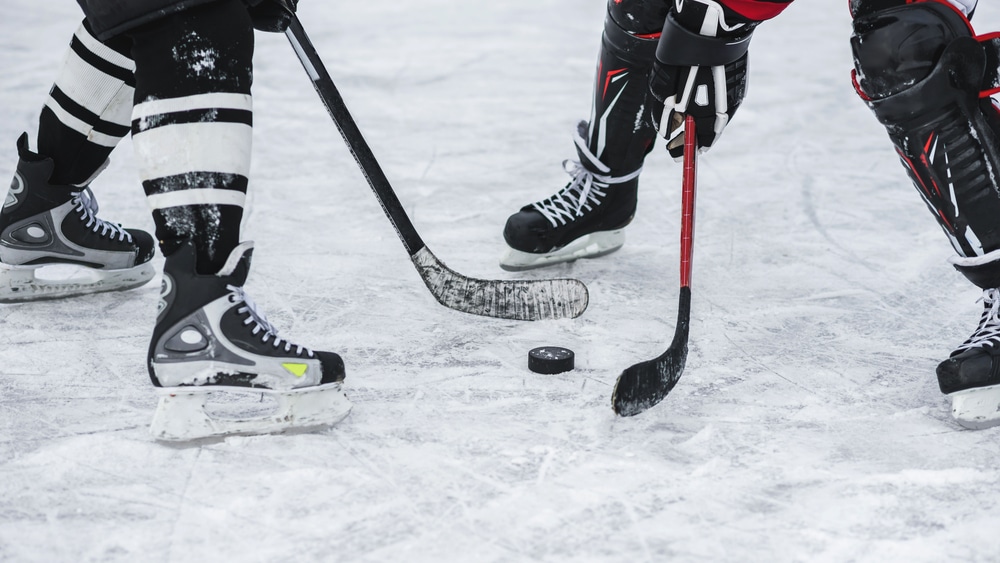 The Chicago Steel will host the Cedar Rapids RoughRiders on Friday, December 6, 2019, at the Fox Valley Ice Arena. The game will be played on the theme of space. The Friday night game is named 'Steel in Space' in an effort to celebrate the 50th anniversary of the moon landing. The game will be played on December 6 at 7:05 pm.
The lucky earthlings will get special prizes on Friday night. The spectators will also get a chance to win a goalie stick signed by Victor Ostman, the netminder of the Steel. They will also get a chance to win four tickets for the Professional Bull Riders Chicago Invitational on Jan. 11-12. The Steel will face off the RoughRiders on Friday night.
The RoughRiders have lost their past two games and they will try to break this losing streak. Nikolai Mayorov, the leading goal scorer of the RoughRiders, will lead the team in the weekend series against Chicago. Brock Sheahan has been selected as a head coach of the Steel after the departure of Greg Moore on Dec. 1. It will be the debut game for Sheahan as a head coach of the Steel. Moore will perform the duty of the head coach of the Toronto Marlies now.
The Steel broke the winning streak of seven games last week when they lost against the Muskegon Lumberjacks on Nov. 29. On the next night, they got an overtime win with a margin of 4-3 goals. The Steel have the best scoring average in the league. Five Chicago players have been selected in the Team USA for the Junior A World Challenge in Canada. These players include Luke Reid, Gunnarwolfe Fontaine, Sean Farrell, Brendan Brisson, and Sam Colangelo.
Ben Meehan, jack Millar, and Grant Silianoff will not be able to represent the RoughRiders on Friday night. Killian Kiecker-Olson and Sam Lipkin will make their USHL debuts as they have been called up by the Steel for the weekend series against the RoughRiders. The live streaming of the games will be available at www.hockeytv.com.