Steel win against Muskegon on Saturday night at L. C. Walker Arena, Muskegon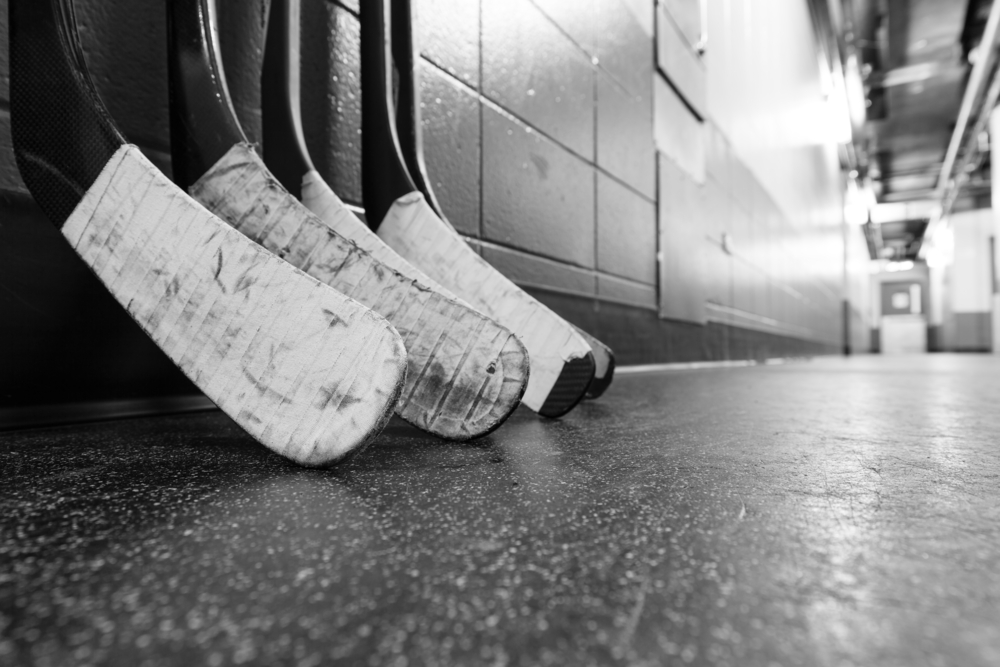 The Chicago Steel grabbed an overtime win against the Muskegon Lumberjacks at L. C. Walker Arena, Muskegon, on Saturday night. The Steel grabbed the highest number of wins in the month of November in the history of the franchise. They won 8 out of 10 games played in November 2019.
Jack William played the role of netminder for the Lumberjacks. Victor Ostman strapped up the pads for the Chicago. Owen Power scored the first goal of the game for the Steel in the opening frame. It was the only goal scored in the first 20 minutes of the play. Danil Gushchin of the Lumberjacks scored a Teddy Bear Toss goal for his team and leveled the score in the second frame. After the first goal by Gushchin, Tanner Kelly extended the lead to 2-1 for the Muskegon on a rebound four minutes later.
Gunnarwolfe Fontaine of the Steel leveled the score on a long rebound. The score was leveled on 2-2 at the end of the middle frame. Gushchin scored his second goal of the night in the final frame and put his team in front with a margin of 3-2. Sam Colangelo of the Steel scored when just three minutes were remaining in the regulation time. The game was tied at 3-3.
The game went into extra time as the score was leveled at 3-3 at the end of the regulated time of the game. Ostman made a crucial save in the first minute of the extra time. Fontaine picked up a loose puck and scored a splendid goal in the extra time. The Steel were leading with a score of 4-3. In the end, the Steel won the game with a margin of 4-3.
The Chicago will return home to play against the Cedar Rapids RoughRiders on Dec. 6, 2019. It will be the Steel in Space contest at Fox Valley Ice Arena. The Steel will play against the Tri-City Storm on Friday, December 13, 2019, at 7:05 pm in Superstition Night. The tickets for the Steel games are available at ChicagoSteelHockeyTeam.com. You can also buy the tickets by calling 855-51-STEEL.