Steel release details of Holiday Flex Pack offer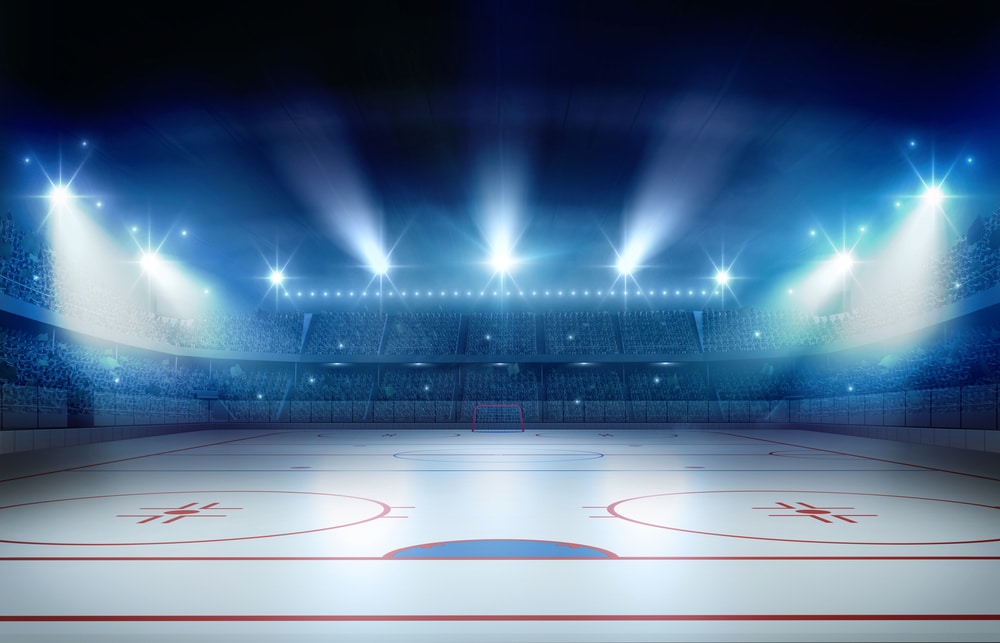 The Chicago Steel announced the details of the Holiday Flex Pack offer on Wednesday. The offer will include 10 undated vouchers and a Stainless Steel Tumbler. It is a limited-time offer for the fans, according to the announcement by the Chicago Steel. 10 undated vouchers will be applicable for the remaining home games of the Steel in the 2019-20 season.
The Holiday Flex Pack will go on sale from Wednesday, November 20, 2019, at 10:00 am. The pack starts at just $95. The Steel fans get a splendid offer through the Holiday Flex Pack to choose the games and quantities they want to redeem. The Steel logo is printed on the tumbler and it is metallic red in color. The purchasers will be allowed to get a deal of 10 Red-Zone vouchers at a discounted price.
The Holiday Flex Pack holders will be able to get the vouchers at a discounted rate as compared to the single-game price. According to the details released by the Steel, the fans may also select White Zone seats and a second tumbler for $140. They may also select the Blue Zone seats and a second tumbler for $190.
According to the details, all ten vouchers may not be used in a single game. The interested fans can purchase the Holiday Flex Pack by calling at 855-51-STEEL. They can also buy the pack by visiting the Chicago Steel box office. The pack can be bought from the box office between 9:00 am and 6:00 pm from Monday to Friday. On Saturday, the pack can be bought from 10:00 am to 6:00 pm.
The Chicago Steel is the leader of the league so far with 25 points and a record of 12-3-1-0. Sean Farrell, the forward of the Steel, leads the team and the USHL with 23 points in 16 appearances. He scored 7 goals and made 16 assists in 16 games for his team. The Steel will play against the Madison Capitols on Saturday, November 23. It will face Muskegon Lumberjacks on Friday, November 29, 2019. The next game of the Steel is scheduled on Friday, December 6, against the Cedar Rapids RoughRiders. The fans can buy tickets by visiting ChicagoSteelHockeyTeam.com.