JB Pritzker helps to make Peoria Innovation Hub a reality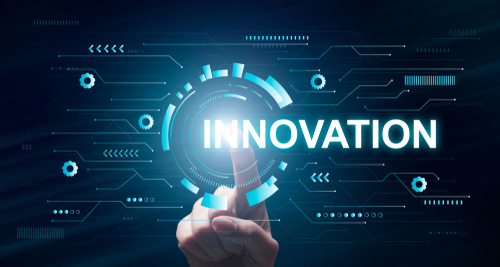 The Peoria Innovation Hub has been launched by JB Pritzker, the governor of Illinois. Several local leaders joined him during the launching ceremony of the Peoria Innovation Hub at its future site, Thomas Building, located in downtown Peoria. Pritzker said, "I really believe that Peoria has a shot of being the central city for the Midwest."
Pritzker added that Peoria had the ability to become a leader of technology and innovation. The Illinois Innovation Network is a group of community colleges and public universities. The group works for the betterment of the economy of the state through research, innovation, and education. The Peoria Innovation Hub will be the part of the Illinois Innovation Network. There are some educational institutes that are working on the development of the hub including OSF HealthCare, the University of Illinois System, Illinois Central College, and the GDEDC.
A workshop was organized for discussing the possibilities of the amenities and programming at the Hub. A press conference was held by the organizers after the workshop. In the press conference, it was confirmed that the Hub would include a makerspace, a digital makerspace, a rooftop greenhouse, and meeting spaces.
According to the press conference, the Peoria Innovation Hub will focus on the betterment of the underserved population of the state through innovation and development. The food, farming, and transportation systems will be advanced. The Hub aims to work on smart and autonomous mobility.
The Hub will surely become a reality sooner rather than later. The name and brand have been developed by the community and more updates are expected in early 2020. Pritzker showed his support for the Peoria Innovation Hub during the launching ceremony. It will help Peoria to become a leader of innovation and technology in the Midwest.