Steel will be in action in Dick's Sporting Goods USHL Fall Classic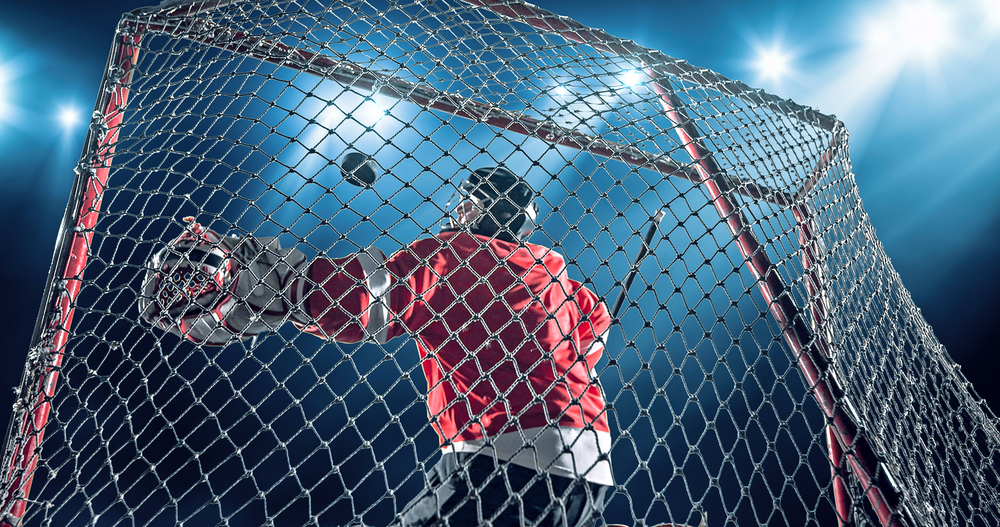 The Western Conference opponents face the Chicago Steels in the season openers for the Steel this weekend. The Steel will face the Sioux City Musketeers in Cranberry Township, Pennsylvania on Saturday while the Steel will face the Sioux Falls Stampede on Sunday. The Sunday's match is selected as the Hockey TV Game of the Week. Both games will be played at 4:00 pm (Chicago Time).
Mixlr provides the audio streaming of the Chicago Steel games while HockeyTV provides the video streaming service for the matches of the Chicago Steel. You can visit at http://mixlr.com/chicago-steel/ for audio streaming and at www.hockeytv.com for video streaming. The Steel released the 23-man roster on Tuesday. The Dick's Sporting Goods USHL Fall Classic is a four-day event. In this event, all 16-teams will be seen in action at a central location. The USHL season kicks off in front the hundreds of fans and scouts.
The Dick's Sporting Goods USHL Fall Classic will kick off the USHL season from Thursday until Sunday. The Chicago Steel and the Sioux City Musketeers will meet three times in the 2019-20 season. Saturday's match will be the first of the three meetings. The Steel has an edge on the Musketeers as it has achieved eight consecutive victories against the Musketeers since Feb. 5, 2016.
The Stampede and the Steel last met in the final of the Clarke Cup 2019. The Stampede won the series against the Steel in three games in the final. Jared Westcott is the highest returning scorer of the Sioux Falls. He won 38 points during the 2018-19 season for the Stampede. He contributed in the victory of the team in the Clarke Cup with five goals in twelve playoff games.
The Steel will be back to home after playing the games in Pennsylvania. It will meet the Green Bay Gamblers on Oct. 5 on the home ice. It will be the home-opening match for the Steel. The Steel will meet the Muskegon Lumberjacks on Oct. 18.