Steel wins against Lumberjacks in overtime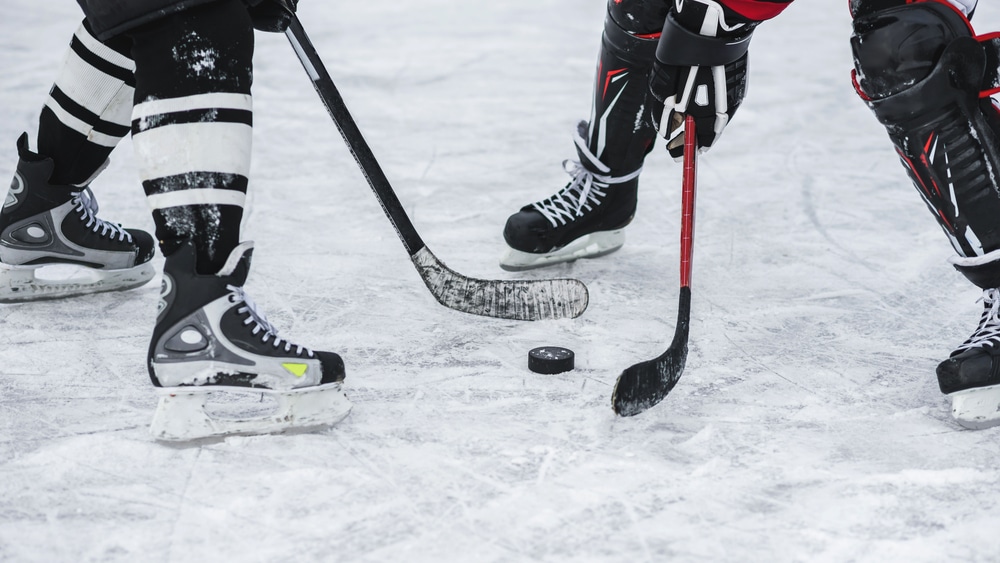 The Chicago Steel ended its first home game of the preseason with an overtime victory against the Muskegon Lumberjacks. The Steel won the game by 4-3 in overtime at Fox Valley Ice Arena on Saturday night. The Steel got a perfect start at the beginning of the game when Ryan Poorman, of the Lumberjacks, got 2 minutes minor for kneeing.
The Steel could not capitalize on the early advantage. Both the teams created solid chances in the first period but they failed to convert them into the goals. Ian Shane, the netminder of the Steel, made eight saves during the game. He made a strangling save on back to back chances for the Lumberjacks in the opening frame of the game. The game remained scoreless due to that strangling save by Shane.
Poorman got another 2-minute minor for cross-checking when only one second left in the first frame. The Steel got a power play at the start of the second frame. The Steel could not capitalize on the advantage they got at the start of the second frame. Tanner Edwards, the left-winger of the Muskegon, scored a goal in the second frame. The Jacks were on the lead with 1-0.
The Steel replaced Ian Shane with Victor Osman after the 30 minutes of play. Shane made 9 saves out of 10 shots played at him. The Steel fought back and scored two unassisted goals in the second frame. The lead of the Steel was 2-1 with 6:09 remaining in the send frame. Sean Farrell and Mathew Samoskevich scored first two goals for the Steel.
James McIssac of the Lumberjacks scored a leveler in the third frame. Alex Gaffney gave the lead to the Steel in the third frame when 8:45 remaining the third frame. Gunnarwolfe Fontaine scored a goal and leveled the game again. Steel eventually got the victory with the goal of Brendon Brisson in the overtime. Brisson said after the match, "I looked up after Sean gave me the pass and I saw Carpenter was taking away the goalies eyes and I shot it, I do not think he saw it and it just went in."