Chicago Judge spikes a suit filed against TIF program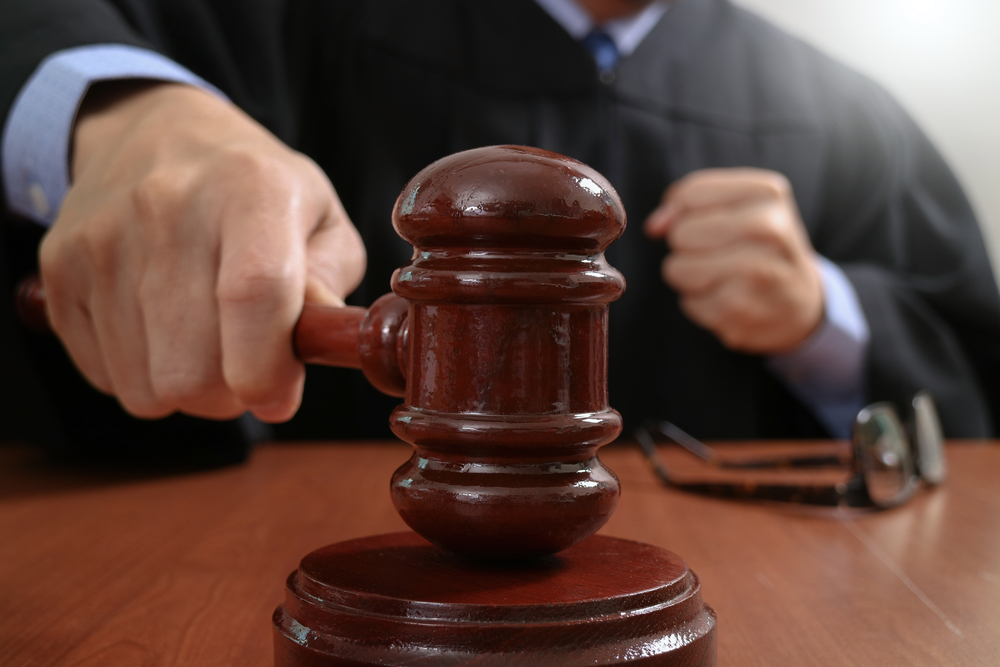 A Circuit Court judge of Cook County has spiked a suit filed against a tax-increment-financing program of Chicago. The judge ruled that the suit was not based on the legal grounds by the grassroots groups. Neil Cohen, an Associate Judge, wrote a written opinion in this case which was posted by Block Club Chicago. Cohen wrote that the Grassroots Collaborative and Raise Your Hand for Illinois Public Education did not have the legal standing.
Cohen issued the statement after the two sides argued the case on Wednesday. Anil Chablani filed the suit against the TIF program of Chicago on behalf of the groups. He put the entire TIF program into question in the suit. Chablani focused on the TIF district created for the development of Lincoln Yards of Sterling Bay. He called it an example of the abuse of the TIF program.
The Grassroots Collaborative is an umbrella Group of Chicago activist organization. It filed a suit against the development of Lincoln Yards in collaboration with Raise Your Hand for Illinois Public Education. They argued that the TIF program, which was conducted citywide, was illegal and against the civil-rights law.
Cohen seemed receptive to the arguments made by Chablani at one point. The arguments of the city swayed the judge. The city lifted the argument that the groups failed to show a distinct and palpable injury. Cohen said that he admired the intentions of the group. He cited the judgment of a federal judge, James Zagel, as, "Good intentions are not enough for standing."
Cohen dismissed the case and it cannot be refiled. Cohen left the spaces for the other companies or groups to file a suit of they have enough proofs of being showing a distinct and palpable injury. Chablani said after the dismissal of the case that they would look at all options. He said that the judge dismissed the case on legal standings but he did not address the merits of our challenges. Amisha Patel, the executive director of Grassroots Collaborative, said, "Today's decision cannot stop our decades-long fight."