Steel wins with margin of 9-1 against Capitols at home ice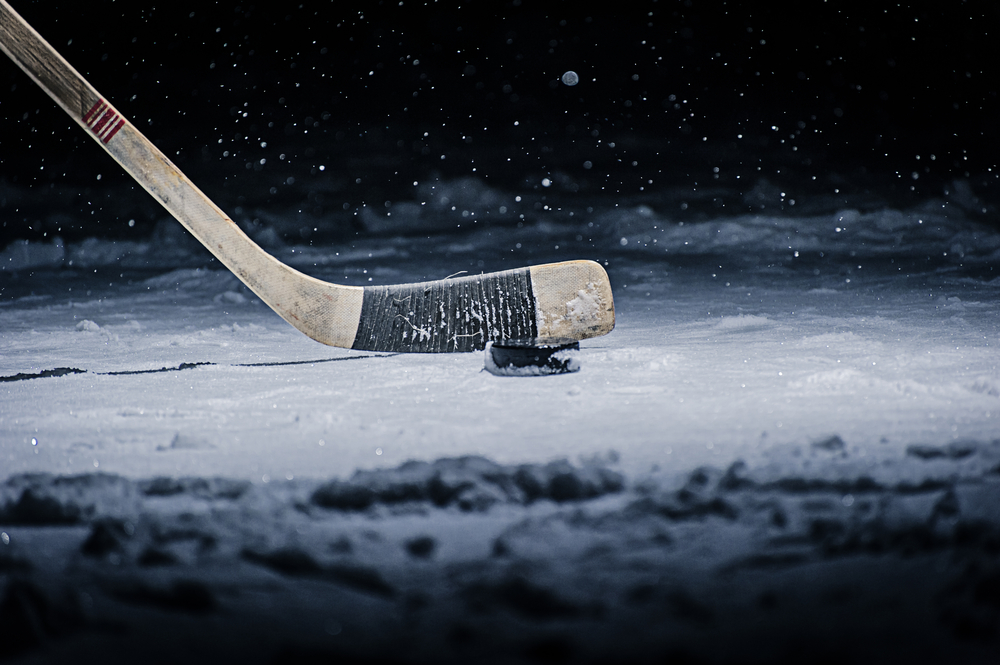 It was a wonderful night for the Steel as it bagged a great win of 9-1 against the Madison Capitols at Fox Valley Ice Arena. Mackie Samoskevich and San Colengelo scored two goals each while Victor Ostman made 31 saves in the game. Samoskevich opened the scorecard for the Steel in the opening minutes of the Saturday game.
Tyler Carpenter scored the second goal of the game and took the score to 2-0 in the middle of the first frame on a power play. Owen Power scored his fourth goal of the season and took the lead of the Steel to 3-0 in the 12th minute of the first frame. Stepan Pokorny, the forward of the Capitols, helped his team to bounce back with a goal. The score was 3-1 with the goal of Pokorny. It was the only mistake of Ostman in the whole game.
The score remained 3-1 in the first frame. Colangelo smashed a fortunate goal in the eighth minute of the second frame. Samoskevich scored his second goal of the night and brought the lead to 5-1 for his team. It was the first time in his career when he scored more than one goal in a single game. Samoskevich, Carpenter, and Elis Hede had good chemistry in the game and they led their team to a splendid victory.
Samoskevich said about the trio, "We are pretty good friends off the ice so it was pretty easy to transfer it on the ice." Brendon Brisson scored a great goal and brought the lead to 6-1 for his team. Colangelo scored the seventh goal of the Steel. It was his fifth goal in the last five games. Uula Ruikka, the Steel's defenseman, scored his third goal of the season and took the lead to 8-1. Ruikka said, "It was so easy to play with this team."
Dawson Pasternak, the second-youngest player on the team, scored the ninth goal of the game. Greg Moore, the head coach of the Steel, praised the performance of the netminders in the last two games. He said, "We are very happy with where they (Ian Shane and Ostman) are at in their development." The Chicago Steel has reached the 20-point mark after this win.