Durbin joins fight against insulin price gouging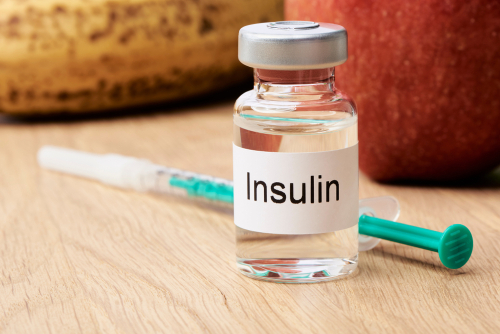 U.S. Sen. Dick Durbin has brought the End Price Gouging for Insulin Act bill to combat the increasing insulin prices. He had issued a news release on Friday of the bill which is co-sponsored by U.S. Sen. Jeff Markley of Oregon. The bill will compel the U.S. drug companies to give insulin to patients at the average price of 11 other developed countries.
Durbin pointed to the shocking figure that US patients are forced to pay 10 times the price the Canadian patients pay. Durbin said,  "It's unconscionable that Americans are rationing their supplies of lifesaving insulin because the prices charged by Big Pharma are more than $300, while at the same time a consumer in Canada can pay a mere $37 a month for the same insulin."
He said that his bill will give levy to the patients as they will almost pay equal to what other foreign countries' patients pay. Sanofi, maker of Lantus insulin was targeted by Durbin as he blamed them for manipulating the system by obtaining 45 so-called follow-on patents after the U.S. Food and Drug Administration had approved the drug.
By obtaining those patents, the competition in the market has limited. Durbin also sponsored the REMEDY Act which would crack down on such patents. But the new bill will give immediate relief to the people suffering from diabetes. The news release read, "The United States represents only 15 percent of the global insulin market, yet generates nearly half of pharma's revenue on insulin."
"Lantus, a popular long-acting insulin, cost $35 when it was first introduced in 2001. Within the past few years, the price of Lantus vial has skyrocketed to more than $372, while that same exact drug was sold in France for $46, and $67 in Canada," the press release added. Durbin also cited that one in four U.S. diabetic person rations his/her insulin.