Strategist says that biggest mistake of Tim Cook as Apple' head is not investing in Netflix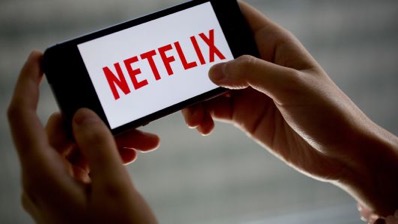 Managing director of equity research at Wedbush Daniel Ives says that Tim Cook's biggest mistake is not buying Netflix.
He says that Apple lacks original video content which could be filled by acquiring Netflix.
There are reports that Apple will launch their own streaming service in April which could have content of various production studios.
J.P. Morgan analyst Samik Chatterjee have also expressed their views of Netflix acquisition having positive impacts on Apple company.
However, not everyone agrees with these thoughts. Cathie Wood, CEO and CIO of ARK Invest told that Apple should invest money in building their own video service platform than buying any existing service.