City Of Joliet Launches A New Citizen Engagement App – VUEWorks "CitizenVUE"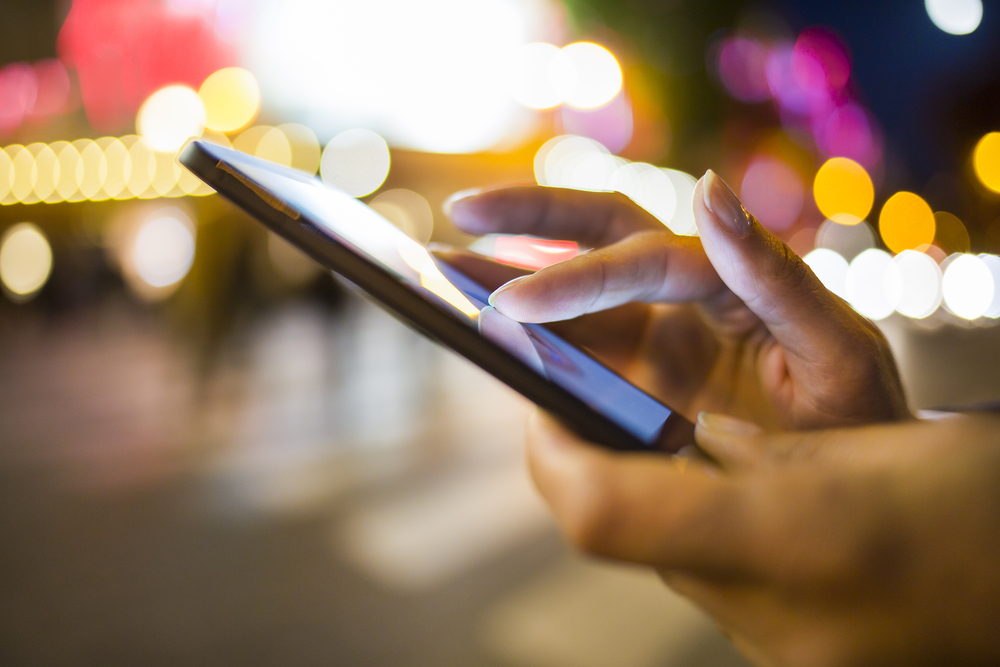 The City of Joliet announces a new free citizen engagement mobile app (CitizenVUE).  This new app provides residents a convenient way to report non-emergency residential issues directly to the City.  The app is available for free download via Windows, Apple, and Google Play stores – CitizenVUE, starting April 7, 2021.
The CitizenVUE mobile app allows residents to give a brief description of an issue, input the problem location via GPS, and add up to five photos per service request. Upon submission a service request number is generated for easy trackability and follow up with the City.
Please note, CitizenVUE is not intended to report police, fire, and or water/sewer non-emergency and emergency issues.  In Emergency dial 9-1-1, for Non-Emergency Police or Fire assistance dial (815)726-2491, and for water and/or sewer related emergencies/issues contact Joliet's 24-Hr. Public Utilities line at (815)724-4220.
In addition to CitizenVUE's new mobile device app residents still have three other convenient options to report their residential issues to the City of Joliet including through: CitizenVUE's website portal, by phone or in person at City Hall.  To access the CitizenVUE website portal and user guidelines visit  www.joliet.gov/servicerequest.
To follow-up on a service request, residents can call the City Hall Information Desk at (815)724-4000 or in person at the City Hall Information Desk, located at 150 W. Jefferson St., during business hours, M-F, 8am-4:30pm.