Superintendent Tony Sanders Awarded Honorary Doctorate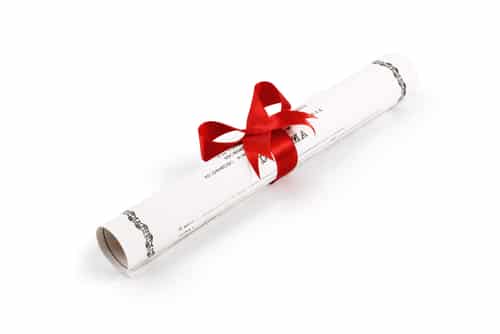 School District U-46 Superintendent Tony Sanders to be awarded an honorary doctorate of Humane Letters by Judson University's Board of Trustees. The award recognizes Superintendent Sanders dedication and commitment to improving educational opportunities and outcomes for all students. Such prestigious awards are normally awarded during the Judson University's Spring Commencement.
Due to the COVID-19 Pandemic, the commencement is postponed until Sept. 19. Supt. Sanders will be recognized during a Facebook Live interview with Judson President Dr Gene Crume and Supt. Sanders. Judson's Facebook page will broadcast the Facebook Live interview. The interview will be live at 10:30 a.m. on Tuesday, April 28, is part of the university's week-long social media activities that run through the first week of May.
School District U-46 day-to-day operations have been run by Superintendent Tony Sanders. He is part of the district since 2007. The implementation of all board and district policies and procedures as well as alignment of resources to all districtwide initiatives and improvement plans for the state's second-largest school district are overseen by Mr Sanders.
Mr Sanders and the administration staff work closely as the staff manages a balanced district budget of over $550 million. Mr Sanders has been lobbying relentlessly in Springfield for more equitable state education funding, successfully helping develop a more equitable state education funding formula that was signed into law in 2017.
"I have had the distinct pleasure of working with Tony in many ways within the Elgin community. I have always appreciated his leadership, not only in field of education but in his work throughout the community," said Judson President Gene Crume. "We are pleased to recognize the depth of his life and professional experiences in shaping the lives of thousands of students. This is also Judson's mission of shaping lives that shape the world."