Financial Operations Department of School District U-46 will get another award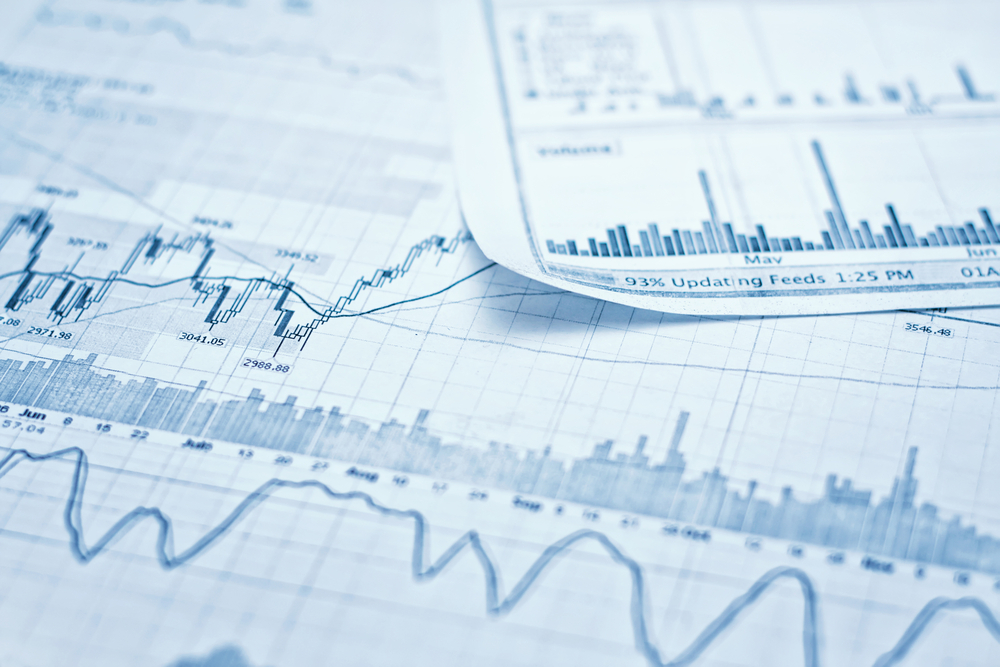 A Board of Education meeting is organized on Monday night at the Educational Services Center in which the School District U-46's Department of Financial Operation will be honored with an award of 'Accent on Achievement'. The award is given to the department due to its production of transparent and clear financial reports. The department has also earned two awards in the recent time.
The Financial Operations Department of U-46 received an Award of Excellence from the Association of School Business Officials International (ASDO) for preparing the report in the category of Financial Reporting for the Fiscal Year 2018. It has also earned the Meritorious Budget Award for Fiscal Year 2019. Dr. Jeffery King, the deputy superintendent of operations, said, "Members of our Financial Operations Department are committed to providing the community with a reader-friendly budget document and high-quality financial reports."
King said that he was proud of the efforts made by his department. He said that U-46 aimed to inspire the taxpayers and other interested parties. The Meritorious Budget Award is given to a department after the verification of the authenticity and accuracy of the accounting in the budget reports prepared by them. A committee of professional accountants and auditors decide the warrant of the award.
The Certificate of Excellence is awarded to a department if the financial reports of a department comply with the Government Accounting Standards Board. The School District U-46 won the award as it prepared the Comprehensive Annual Financing Reports (CAFRs). The experts of ASBO review the reports and determine the clarity of them.
The financial work of the department is done by Dr. King, Dale Burnidge, The director of financial operations, and Robyn Cornelissen, the financial controller. The department will receive an "Accent on Achievement" from the Board of education at 7 pm on Monday. It is another great success of the Department of Financial Operations of the School District U-46. The District serves 11 communities in the Chicago neighborhood.