Terra announces return to Chicago for 'Art Design Chicago' in 2024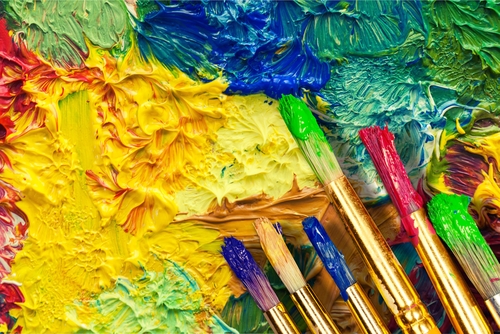 The Terra Foundation for American Art launched the Art Design Chicago in 2018. The purpose of the Art Design Chicago was to highlight the city as an international hub of visual culture. The Terra Foundation announced that they would return to Chicago in 2024. The year-long event in 2018 raised $6 million in a donation in 2018. Richard H. Driehaus donated $1 million for the 2018 event.
The Art Design Chicago 2018 also raised $1 million from smaller donors. The 40 cultural organizations of Chicago gathered for a city-wide partnership with a collective mission of exploring the art and design legacy of the city. These organizations collaboratively organized about 25 exhibitions and hundreds of smaller programs for highlighting the history of the arts and designs of Chicago. They demonstrated that art could change lives in the city.
The Art Design Chicago will return to Chicago in 2024 due to the success in 2018. A huge number of exhibitions, academic programs, and publications will highlight the cultural ideas of Chicago. They will examine the City as a critical site for the meeting of cultures. 2.5 million people were drawn by the Art Design Chicago in 2018 and it was considered as a huge success.
The Art Design Chicago 2024 will focus on drawing the attention of the audiences and community. It will highlight the work of contemporary artists and designers. The budget for the Art Design Chicago 2024 is expected to be $11 million. The funds will be granted to the institutional partners of the event. The Terra Foundation announced to invest $9.5 million in the event.
Elizabeth Glassman, the president and the CEO of the Terra Foundation for American Arts, said, "We are delighted to announce that Art Design Chicago will return in 2024." Glassman added that they launched the event in 2018 as a beginning. The Terra Foundation is also offering grants for research and development projects in the field of contemporary arts.