Terra Foundation for American Art appoints new President & CEO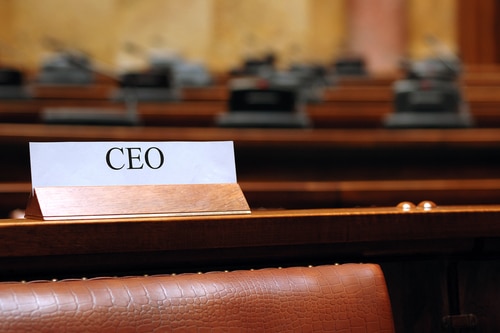 Sharon Corwin has been appointed the new President and CEO of Terra Foundation for American Art. The foundation announced the appointment today after they began an international search last year. Corwin is currently serving as the Carolyn Muzzy Director and Chief Curator of the Colby College Museum of Art.
She has been at that position since 2006. She is also a professor in the College's art department. Corwin has done an amazing job as Director as she was responsible for leading the museum through a period of significant transformation. The transformation included the expansion of its facilities and the donation of more than 1,600 works of American art by collectors and philanthropists Peter and Paula Lunder. Her new appointment comes after it was announced in March 2019 that Elizabeth Glassman, who has led the Terra Foundation for almost 20 years, would be stepping down in 2020.
Corwin will join the foundation in September 2020.  Joseph P. Gromacki, chair of the Terra Foundation board of directors and senior partner at Jenner & Block LLP said: "We are thrilled to welcome Sharon to the Terra Foundation knowing that her passionate engagement with and promotion of American art will make her a successful leader at the organization."
Gromacki continued praise of Corwin. He added, "Sharon's background and history creating opportunities for dialogue and scholarship around the visual arts convey her existing commitment to the foundation's mission, making her the obvious choice to lead the Terra Foundation forward into its next chapter.
Corwin began her amazing journey at Colby as the Lunder Curator of American Art in 2003. She was then appointed the museum's director and chief curator in 2006. During her tenure, she supervised the doubling in size of Colby's art collection to more than 10,000 works, worked with donors to more than double the museum's endowment principal, and increased the operating budget to support a larger array of initiatives