Team USA includes four Steel players for World Junior A Challenge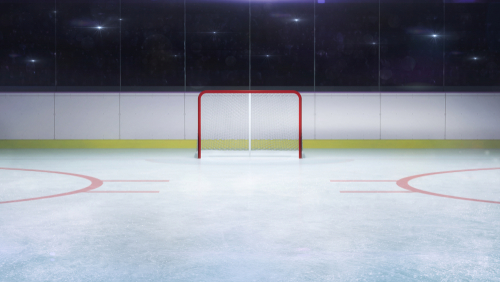 USA Hockey announced the team for the World Junior A Challenge. Four players and one official from the Chicago Steel will represent the US in the Challenge. The World Junior A Challenge will take place in December 2019, in British Columbia, Canada. Luke Reid, the defenseman of the Steel, Brendon Brisson, Sean Farrell, and Gunnarwolfe Fontaine are included in the US squad.
Reid, the 6-foot 190-pound defenseman of the Steel, was present in the B-Level category in the recent watch of the NHL Central Scouting. He also has a good second season in the USHL. Farrell is the leading forward in the USHL scoring as of Nov. 19. He has already gathered 23 points including 7 goals and 16 assists in the 16 games. He showed eight multi-point performances during his first season in the Steel.
Brisson was named as the 'Forward of the Week' on Tuesday for playing a crucial role in the games against the Sioux City Musketeers. He scored two goals and made two assists in the games against the Musketeers played on Nov. 16 and 17. He is the rookie scoring leader on the scoring sheet of the USHL. He has attained 18 points in 16 appearances this season including 8 goals and 10 assists.
Fontaine has gained 14 points in 16 games for the Steel including 8 goals and 6 assists. Jim Schroeder, the athletic trainer of the Steel, has been chosen for Team USA. He will take the same position in the Team USA for the World Junior A Challenge. It is the second time when he will travel with Team USA as a trainer for the WJAC.
Ryan Hardy, the General Manager of the Steel, recognized the players and staff with the Steel. He said, "We are excited to watch Gunnar, Luke, Sean, and the rest of their teammates represent the USHL and the United States." He praised the selection of Schroeder as the Head Athletic Trainer of the Team USA. The Team USA will compete against the Canada West, Czech Republic, Canada East, and Russia in the preliminary round of the WJAC.