The Chicago Cubs lose to the Los Angeles Angels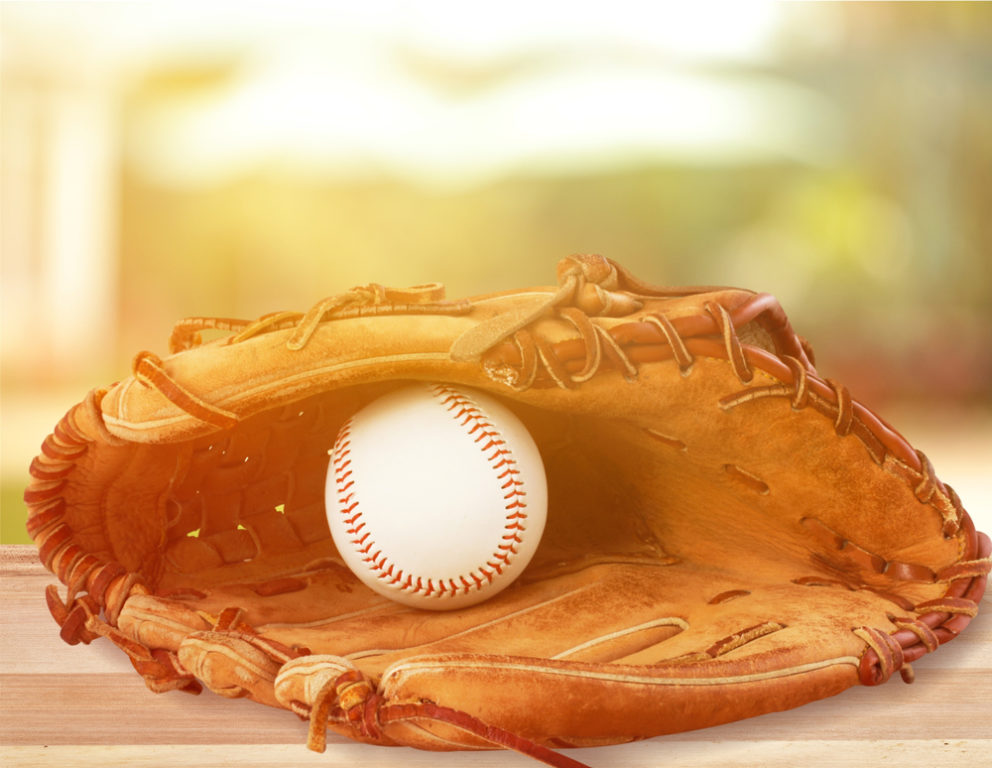 The Cubs lose to the Angels despite a comeback.
Schwarber and Contreras were the main architects of the Los Angeles win.
The Chicago Cubs were on a small winning roll as they won two consecutive games but that streak had come to an end in the hands of the Angeles.
The score line was 6-5 as the match took place on Saturday at the Wrigley Field.
The Cubs were on the winning side coming in the ninth inning but Kyle Schwarber had other ideas. He was called out on strikes on a checked swing to end the game.
Javier Baez and Mark Zagunis tried their best to give their team the win but failed. Baez had three doubles and a pair of RBI in the game while Zagunis hit an RBI single in the eighth inning to put the Cubs within distance of winning their third consecutive game.
Jason Heyward also had a RBI in the game but the Cubs bullpen didn't cope with the Angeles batting. They struggled in the later part of the game and couldn't keep the Angeles batters at bay.
The Angels scored three runs off Kyle Hendricks in the second inning of the game. After Baez made it 3-2 due to his pair of RBI doubles, the Cubs bullpen gave more runs in the contest.
Brad Brach was tagged with a pair of earned runs as Albert Pujols and Kole Calhoun both drew bases loaded walks, making it a 5-2 game.
The Angels scored another run in the eight-innings due to Peter Bourjos but the Cubs weren't finished.
Zagunis came back from a 0-2 count and scored a single to increase the Cubs chances of a comeback but ultimately failed.
The Cubs will be looking to win the series when they will take the Angels again at Wrigley Field.
The bullpen need to bounce back from this match if the Cubs have any chance of winning the series.
Who do you think will come out victorious?