Woman killed and a man injured in a shooting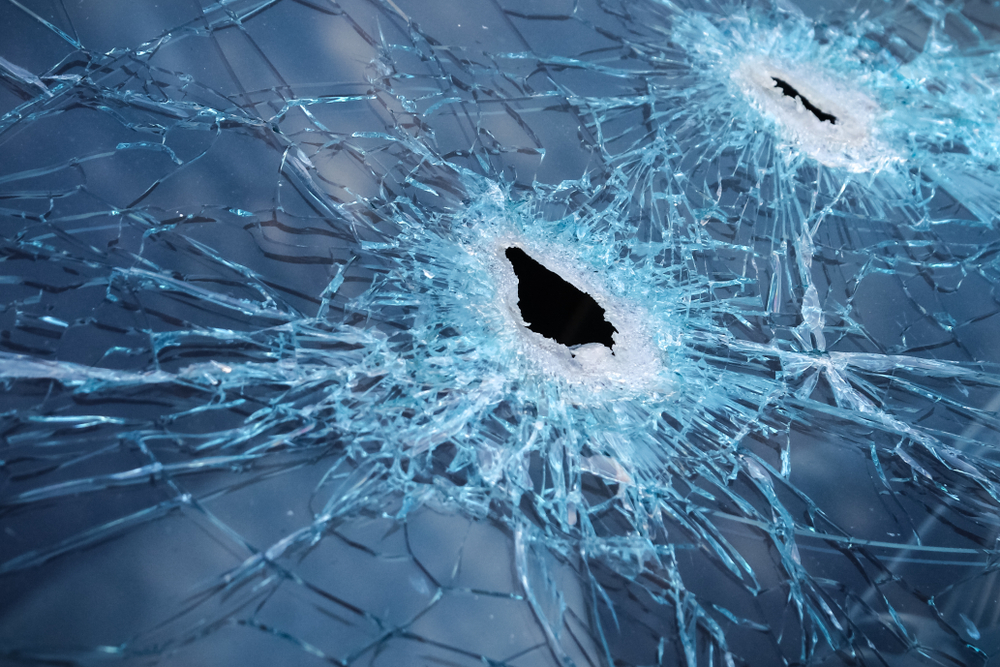 A shooting has occurred at a Chicago Lawn neighborhood gas station.
A woman has died and a man has been seriously injured in it.
The incident happened on Saturday when a gunman opened fire into a car. The woman was in the driving seat. There was also a man in the car with her.
The woman who was 23-years old died in the firing event while the man is in critical situation.
The incident occurred at a Southwest Side carwash on Saturday afternoon.
The police have confirmed the shooting event and has said that it took place about 12:45 p.m. in the 6000 block of South Western Avenue in the City's Chicago Lawn neighborhood.
The woman was injured from the gunshots. She was in critical condition but she was later pronounced dead.
The man is 26-years old and had suffered gunshots to different parts of the body. He had sustained gunshots to the leg, arm back and the buttocks.
The police have taped off most of the shooting area which includes the Mobil gas station and the Buddy Bear car wash. There were four cars.
One was a silver car with a Buddy Bear T-shirt in the front window. The other was a blue car with its door opened next to the vacuum cleaner.
There were hoses still inside the car which showed that someone was vacuuming when it was left.
The law enforcement officers investigated the car.
A nab close to the Mobil Gas Station said that he heard shots but don't remember when it happened. The man who wants his identity to be confidential was standing with another man behind the red crime scene tape.
A man was asked if the business was open for service this afternoon said that he wasn't sure if they should open the doors.
The police are investigating the case and trying to get to the bottom of the shooting incident that killed a woman and seriously injured a man.